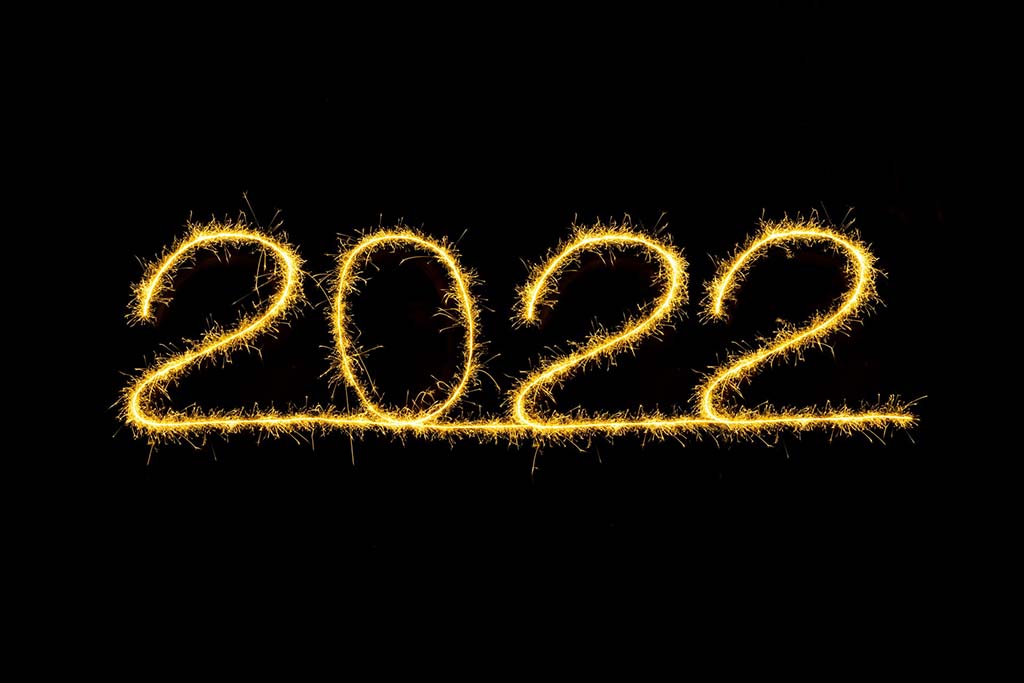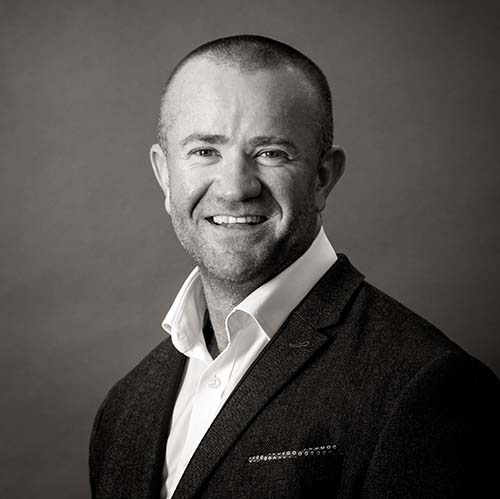 By Grant Brooks – MD Edwards Estate Agents 
2021 Dorset property market reviewed and predictions for 2022
As we see out the remaining days of 2021, we take a look at the roller coaster of a year we've just had, as well as looking forward to what we can expect from the Dorset property market in 2022.
What we know about the UK property market in 2021
There are many sources of information about property inflation and transactions, the property portals publish property indexes based on their own data, but this is not an accurate figure as the portals are only able to provide information of property transactions that have been published on their sites.
What we have tried to do, is provide accurate information on the true numbers where it's available, we have included the source for each stat so you can see the validity of the stats we've published.
Below are some of the headline grabbing stats from the UK property market 2021.
1). 11.8% increase in the average UK house price
The latest available UK house price index from the Office For National Statistics (ONS) confirms an increase of 11.8% increase in average UK house prices. The report, released in November 2021, shows the increase in house prices for the period September 2020 to September 2021, the data is provided by the HM Land Registry report for the same period. This data is not based on predictions or data samples, but on real-life transactions, so is as accurate as it gets.
As a useful comparison, Rightmove, in their UK property index, report a YTD increase of 8.3% in the South East region with an average house price of £396,349. Zoopla, in their own house price index, confirm a national increase of 6.9% and the Bournemouth area more specifically at 7.7%, with the average house price at £318.600.
2). Average house price at all-time record
Also reported by HM Land Registry, the average house prices have increased to an all-time record high in 2021. Here we are able to look a little closer at our part of the country, although not specifically Dorset but the South East area of England.
For England as a whole, the average house price is £287,895, that's an 11.5% increase on the YTD from September 2020 to September 2021. For the same period in the South East region, the average house price is £370,886 up slightly more on the national average at 11.7%.
The statistics are from the HM Land Registry, house price index for September 2021.
As confirmed above, the property portals offer widely varying average house prices. Rightmove reports the South East region with an average house price of £396,349. And Zoopla, who confirm a Bournemouth area average house price at £318.600.
3). The number of property transactions in 2021
Whilst there is no official number available for this, HM Land Registry are notoriously slow at publishing this data, although to be fair, at the time of writing (mid December 2021), we do still have a little over two weeks of 2021 to go.
The portals however have been predicting for some time that 2021 will break all records, their predictions are for over 1.5 million property transactions. Rightmove, in their latest house price index, confirmed that we have already exceeded the highest number of completed home sales since 2007 and expect 1.5 million for 2021.
What can we expect of the property market in 2022?
2021 has been an exceptionally busy year by any standard. The frenzied buyers market we've experienced for much of the year has caused many of our clients that have wanted to move, to sit tight and wait for some normality to return.
There are many who chance their arm at predicting the property market, looking back at those from last year none of them predicted it correctly, not even close…
I've taken a slightly less risky approach and looked at the current influences that are likely to impact the property market, and perhaps more importantly, those local buyers and sellers.
The economy – The current economic climate is looking encouraging, and with relatively low unemployment, just about every economist from the OECD to KPMG are predicting a strong 2022. Which is always a good indicator for consumer confidence and so too for the property market.
Mortgage Interest rates – Depending on which media source you read, the general view is that the Bank of England is likely to increase interest rates at some point in 2022. Although, UK interest rates have held firm at 0.1% during 2021 despite many predicting an increase. The reality is that interest rates are likely to increase at some point, the key however, certainly for home movers, is to get moving and take advantage of the current low fixed-rate mortgages while they are still available. Although, even with the predicted few points increase, mortgage interest rates will still be the lowest we've seen in most of our lifetimes.
Property supply and demand – The fierce buyer demand of 2021 has been the dominant driver for the price increases seen in 2021. Also the detractor for many homeowners marketing their homes that require an onward purchase, as they have been consistently out-manoeuvred by the power buyer. The supply of new property to the market in 2022 is predicted to by many to improve. Certainly, anecdotally, we are seeing many of our own clients preparing to market their homes in the new year, as they look to take advantage of the still strong seller's market and low-interest rates whilst they can.
As for the rest of 2022, well, I left my crystal ball at home this morning so we'll just have to wait and see.
Our Christmas opening hours, for those looking during the holidays –
Christmas Opening hours
Thursday 23rd December – Normal Hours
Friday 24th December – Closed
Saturday 25th December – Closed
Sunday 26th December – Closed
Monday 27th December – Closed
Tuesday 28th December – Closed
Wednesday 29th December – Closed
Thursday 30th December – Closed
Friday 31st December – Closed
Saturday 1st January – Closed
Sunday 2nd January – Closed
Monday 3rd January – Closed
Tuesday 4th January – Normal Hours
Wishing you all a Merry Christmas and a happy and healthy New Year
Thanks for reading
Grant Brooks – Edwards Estate Agents
If you are considering a move and would like some help or advice, please feel free to give me a call anytime.