THE PROPERTY OMBUDSMAN (TPO)

The Property Ombudsman
The Property Ombudsman (TPO) provides fair and reasonable resolutions to disputes between members of the public and estate agents who are members of the TPO Scheme or who have registered with the TPO Approved Estate Agents Redress Scheme. Firms who are members, follow the TPO Code of Practice for Residential Sales.
The Property Ombudsman (TPO)
ARLA PROPERTYMARK PROTECTED

WE ARE ARLA PROPERTYMARK PROTECTED
We are members of ARLA Propertymark which means we meet higher industry standards than the law demands to ensure our service is the best it can be.  We undertake regular training to ensure we are up to date with best practice and complex legislative changes, so we can offer you the best advice.
We are also backed by a Client Money Protection (CMP) scheme which guarantees your money is protected; and members of The Property Ombudsman and the Deposit Protection Scheme.
DEPOSIT PROTECTION SCHEME (DPS)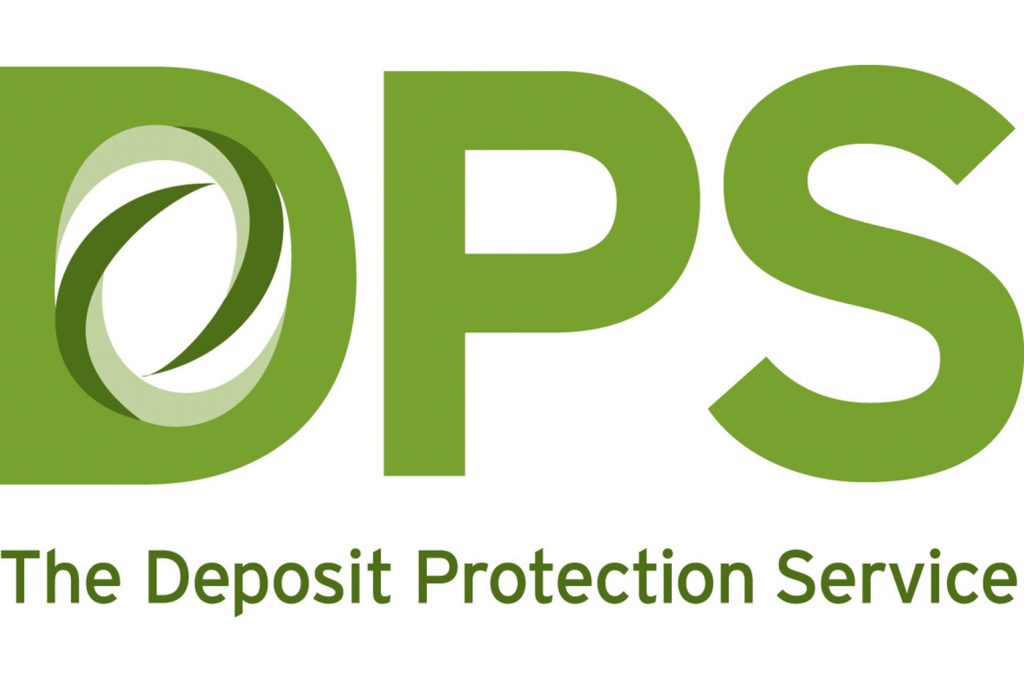 The Deposit Protection Scheme
The Deposit Protection Scheme (DPS) keep deposit money safe for letting agents, landlords and tenants. Their Custodial scheme is fast and efficient. They also provide a competitively-priced Insured scheme. With over ten years' experience of protecting tenancy deposits, they are the home of deposit protection.
RIGHTMOVE

Rightmove
Rightmove has over 800,000 properties for sale and over 300,000 properties to rent throughout the UK, allowing you to see more. We list a wide range of houses, flats, new homes and retirement homes. Rightmove makes it easy for you to find property for sale in your area!
JUST MOVE IN

Just Move
Just Move In brings some fresh thinking to the way people manage their bills and services. Too often people don't have time to research and find those companies that offer superior service or products, so they default to the companies who shout the loudest! We wanted to change that and found that the best time to help people with their bills and services was as they moved into a new property. The idea of Just Move In was born. We are delighted to be working with some of the leading property partners in the country and are always looking to ensure we are providing the very best service possible. We believe in the three Ps principle – people, planet and prosperity. We're a commercial entity but we recognise that business has the power to do more than just make money. We are a B Corp and encourage our team, suppliers and partners, to think about the impact they're having on society and the environment.
FINE & COUNTRY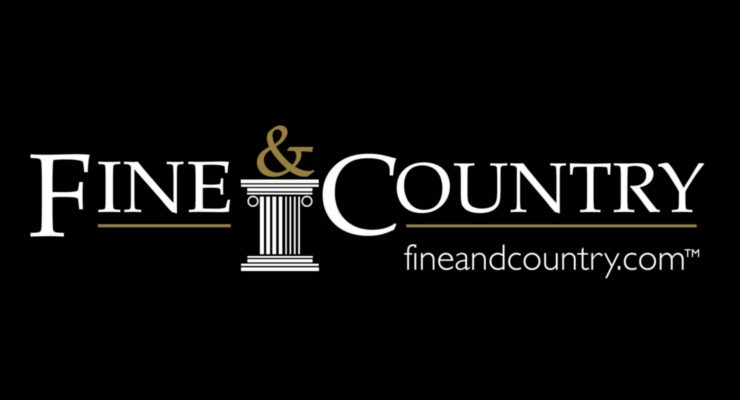 Fine & Country
With offices in over 300 locations worldwide we combine the widespread exposure of the international marketplace with national marketing campaigns and local expertise and knowledge of carefully selected independent property professionals.
JUPIX
Jupix
Jupix is a high-performance cloud-based estate agency and property management software system used by thousands of property professionals every day. Their innovative technology helps us gain and retain market share.
VERISMART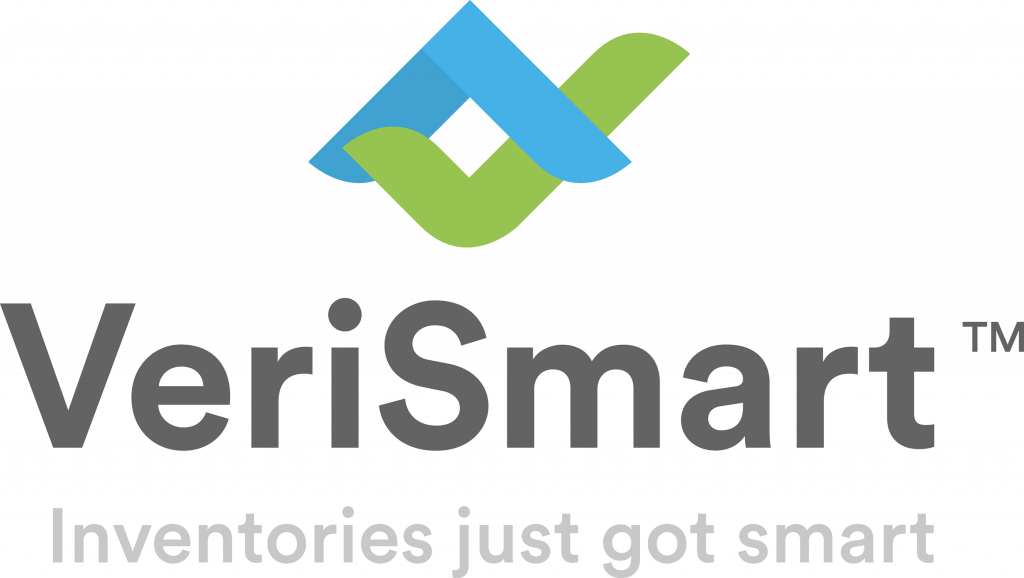 Verismart
Verismart have provided Letting Agents with Inventories for more than 20 years, their reports provide clear evidence of contents and condition when tenants move in and out of properties. Their inventories are detailed, comprehensive and include the written word backed up by embedded photographs.