Bournemouth area in top ten highest house price growth in UK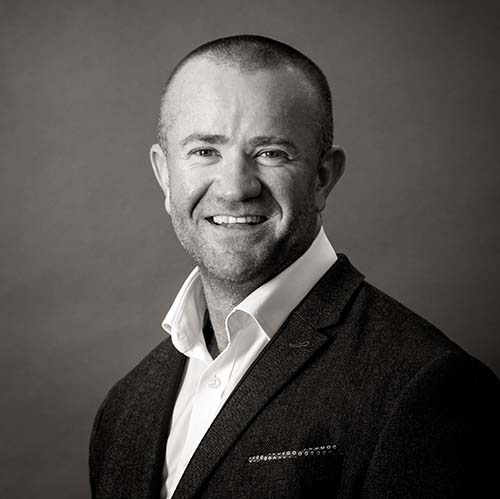 By Grant Edwards – MD Edwards Estate Agents
The Bournemouth area is currently ranked position 9 of the top ten UK cities for annual percentage price change, according to Zoopla's recent 'Market Briefing'. This equates to an annual increase of 5.1%, ahead of Bristol, Portsmouth and Southampton.
In the recently published 'House Price Index', Rightmove confirm that the price of property coming on to the market continued to increase during the month of June. Although the rise was slightly less than in previous months at 0.8%, still the biggest rise at this time of the year since 2015.
The local Dorset market increases are being fuelled by the continued high levels of buyer demand, relative to the lower numbers of property coming on to the market. This is reflected in Rightmove's report, which confirms that nationally, there is an all-time low number of properties coming onto the market in the month of June.
Top-end of the market
In line with our own experience in and around the Bournemouth area, Rightmove's report identifies that the top end of the market is outperforming the lower market sectors. The report confirms the number of sales agreed on properties over £500,000 up a staggering 49% compared to the same period in 2019. Properties valued at £500,000 and above are reported to have increased in price by 12.3%, this is compared to a rise of 7.5% across the rest of the market.
The Stamp Duty Holiday
Many predicted the current property market boom would drop off the cliff with the ending of the stamp duty holiday. Whilst the stamp duty holiday has been an influencer for many buyers, first-timers in particular, the boom has had a complex mix of influencing factors, stamp duty being only one. Perhaps the biggest influence locally has been the much talked about 'need for space'.
We have seen a considerable movement by buyers from more urban and city areas looking for a lifestyle change in a more rural location. Many of these buyers have a new found freedom with long term home working being a real option.
These 'need for space' movers are typically city apartment owners looking for more space, both inside for an office or workroom as well as outside space for a garden and more generally less built-up towns and villages offering a better quality of life.
Stamp Duty Explained
Stamp Duty Land Tax (SDLT), its official title, had its nil rate band, which is the rate before you start paying SDLT on residential property, temporarily increased to £5000, 000 on the 1st July 2020 and was originally due to end on 31st March 2021 but later extended to 30th June 2021.
From the 1st July 2021, the nil rate band is reduced to £250,000, this ends on 30 September 2021. And then, from the 1st October 2021, the nil rate band will revert to the pre-pandemic level of £125,000.
To calculate stamp duty, the government provides a very useful Stamp Duty Land Tax calculator – Click here 
There is still time to take advantage of Stamp duty savings, start your search here –

Grant Brooks – MD Edwards Estate Agents
THINKING OF SELLING? It's never been a better time to sell…