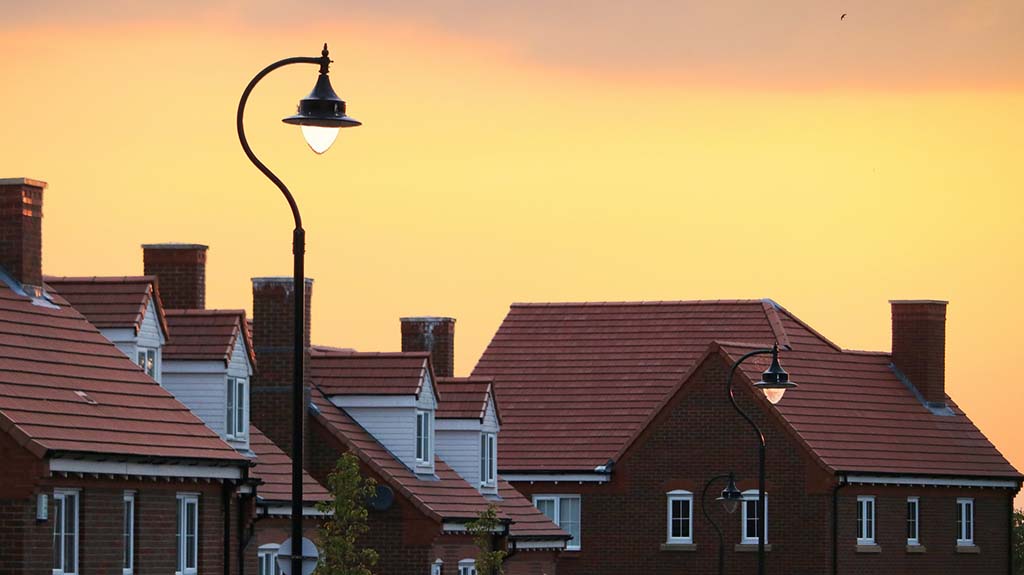 As both the local Dorset and national property market continues to hot up, we look at the numbers and the impact the boom market is having.
According to the recent 'House price Index' report from Rightmove, the average price of property being placed on the market is £327,779, an all-time record high, that's a huge 2.1% monthly increase.
What they refer to as a 'buying frenzy' has seen both the average number of days to sell a property at its lowest ever, as well as the number of homes selling within a week at its highest ever level.
The number of property sales agreed is up by 55% on the same period two years ago, further reducing stock levels of properties available to the lowest ever recorded.
Matching our own experience, the report identifies the mass market two and three bedroomed semi-detached homes as being the quickest to sell, with 30% of these properties being sold within a week.
Record Activity
We have seen record levels of activity within our business, our website www.edwardestates.co.uk has had the highest ever number of monthly visitors, up by over 200% on the same period last year. For each new property coming on to the market, we are inundated with requests for viewing appointments, resulting in as many as 20-30 viewing appointments per property.
With such levels of buyer activity, from highly motivated purchasers, properties are often selling within just a few days and with fierce competition, many are sold at more than the asking price.
Whilst increased values can be a cause for concern as mortgage lending criteria is still constrained. With lower stock levels, being able to move quickly when the right property comes along is critical. So having a mortgage agreed in principle and your own property sold subject to contract will help ensure you are at the top of the list when making an offer.
Spring Serge
At this time of the year, it is normal to see the springtime property marketing warming up. This years spring serge has a number of influencing factors, there is of course the continuation of the stamp duty holiday and government support for 95% mortgages.
Add to the mix, the current ultra-low mortgage rates, the vaccine factor and buyer confidence heightened by the loosening of lockdown restrictions. Plus, the move by many from the city to find a better quality of life in Dorset, a home office or just more space.
A Seller's Market
For home owners without any onward purchase, now is a fantastic time to sell, with such high buyer demand, competition is high and we often see properties with offers being agreed at over the asking price.
THINKING OF SELLING? It's never been a better time to sell…
Use our instant online valuation tool or give us a call