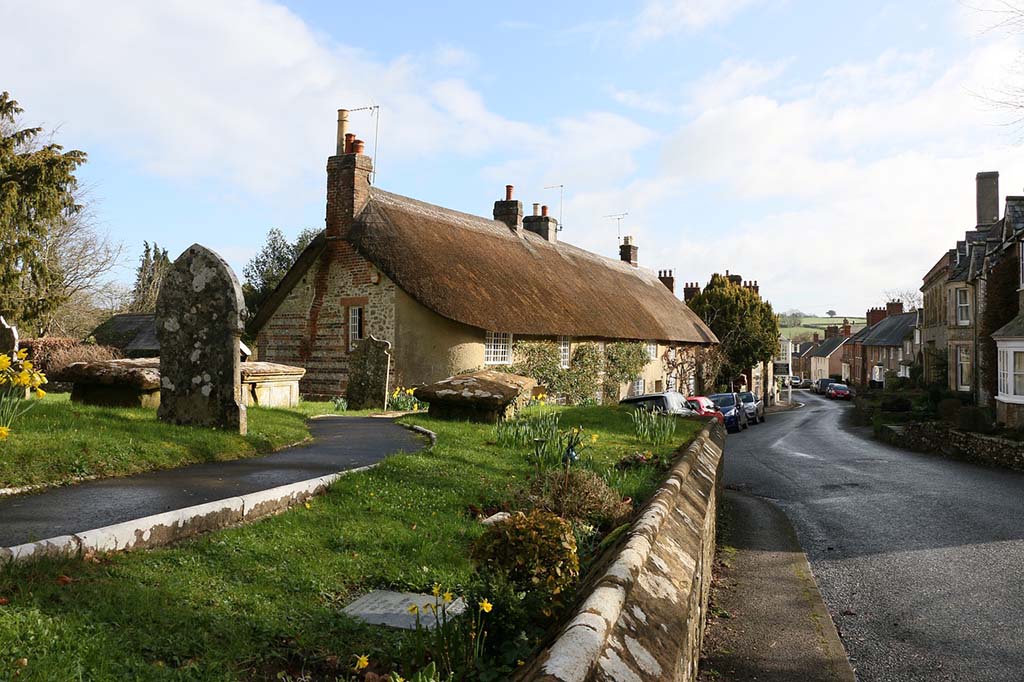 Dorset – Best housing market for sellers in a decade
Since chancellor Rishi Sunak's announcement in the Budget that the stamp duty holiday would be extended until the end of June, the Government lenders guarantees for 5% deposit mortgages, and the increased confidence brought about by the phenomenal success of the vaccine role out, the property market has seen the biggest increase in demand over supply in over ten years.
The knock-on effect of the increase in activity, reported in Rightmove's recent house price index, is that the average price of property coming on to the market is up by almost 1% month on month.
Our own anecdotal evidence, as well as the considerable activity of our website, is supported by Rightmove's report that confirms that the number of buyers enquiring about each property coming on to the market in the month is at a record high, nearly 34% higher than the same period last year.
With many property owners deciding against selling during the lockdown, there are early signs of seller actively by those looking to take advantage of the booming seller's market and higher prices being achieved.
Grant Brooks, Managing Director of Edwards comments:  'It's been a long time since we've seen such a strong seller's market, with the end of lockdown in sight, the seasonal Springtime market and the stamp duty holiday extension converging have all pushed buyer activity to record levels. This is not just the number of buyers registering interest, but viewing appointments and offers. For the most desirable properties, we are even seeing offers over the asking price as buyers bid against each other to secure a purchase. Something we've not seen for a long time. If you are thinking of selling, now is a great time to be a seller'
Buyer Trends
Market conditions, like the stamp duty holiday extension and the end of lockdown, are certainly triggers for increased buyer activity, although the more recent buyer trends for those seeking a lifestyle change are also strongly evident. Many buyers registering are from urban areas like London, looking for more space, a home office, a larger garden or a more rural location, but definitely a move away from the hustle and bustle of city life.
Stamp Duty Holiday Explained
The current £500,000 nil rate band for Stamp Duty will now not be ending on 31 March as initially planned but being extended until 30 June. The nil rate will then be reduced to £250,000 and return to normal on 1 October 2021.
For those people that have been in the process of buying for a while, this will come as a relief as many have been worrying about the additional costs that would have been incurred should their purchase not have completed by 31 March. For the relatively recent buyers, this will be a welcome bonus and gives everyone more time to complete and means they can still take advantage of a reduced rate before the end of September.
If you are considering selling your home in the next 12 months, now is certainly a time worth considering seriously, with the often frenetic buyer activity now is a great time to sell.
Value your home in 60 seconds with our instant online valuation service.
For help or advice please call your local office.