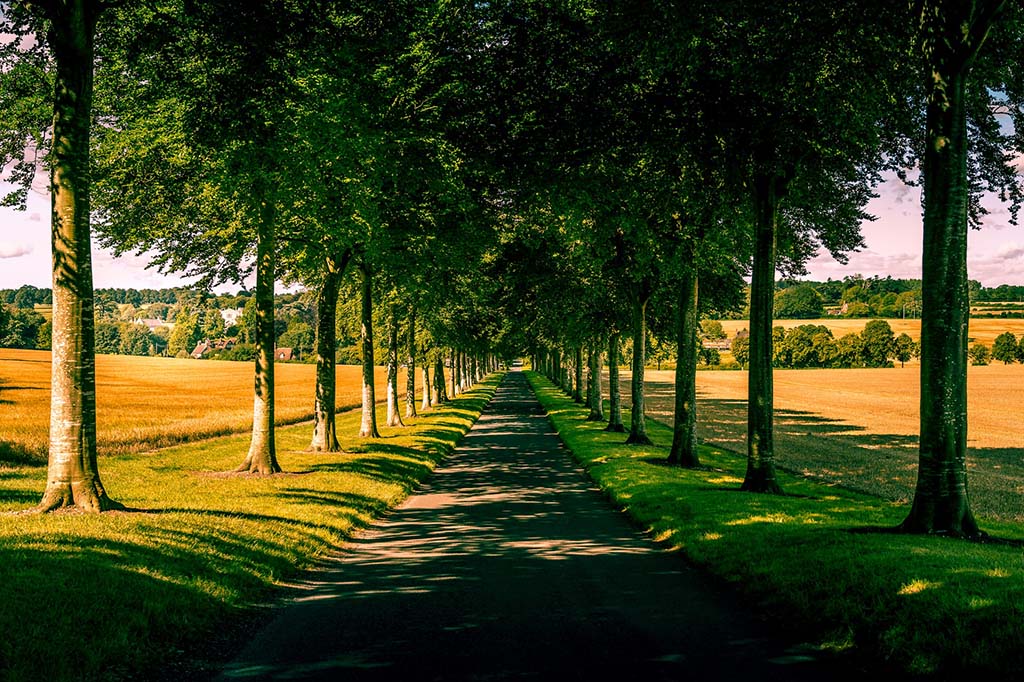 The beautiful Moor Crichel, Wimborne, Dorset
As buyer activity hits a record high for the third consecutive month, pushing property asking prices to an all-time record high, we look at the local Dorset property market and try to offer some perspective.
The statistics   
In their May 2021 'House Price Index' Rightmove reported the average national house price had increased to an all-time high of a little over a third of a million pounds at £333,564, that up 1.8% on the month.
In Zoopla's recent 'Monthly Market Briefing' they forecast that the number of sales completions will rise to 1.5 million this year, that's the highest level since 2007, before the global financial crisis.
More interestingly, locally, the Zoopla report lists Bournemouth as the 9th highest town in the UK in terms of annual percentage house price rise, up 4.1%.
The unprecedented levels of activity have been created by what many have called the 'perfect storm', a combination of the stamp duty holiday, the governments support for 95% mortgages as well as the already ultra-low mortgage interest rate.
But the frenzy of activity has been influenced more so by the pandemic and its effect on peoples working habits. As for many, there is now a very real prospect of being able to work from home in the longer term.
Locally, it is this 'search for space' that has had the most significant impact on the Dorset property market. We are seeing increasing numbers of buyers from urban areas looking for homes with more space for home working and a better quality of life for their families.
International buyers
Whilst there remains tight restrictions on many international travellers
Looking at the statistics from our own website traffic, we receive enquiries from across the world, with Europe, the USA, the middle and far east, China and Hong Kong amongst the highest number. In total, we've had website visitors from 58 countries from across the world.
Within the top 25 highest countries by volume of website traffic, we see visitors from South Korea and India closely followed by Canada, Australia, New Zealand and South Africa.
Below are the top 10 countries we've received the most visits from.
Top Ten Counties visiting our website
1). Germany
2). USA
3). Netherlands
4). Finland
5). France
6). Ireland
7). Austria
8). China
9). Singapore
10). Hong Kong
The property market in the UK has long been a safe haven for international investors. As we've seen during the pandemic, property values have remained fairly consistent and in recent months. Any short term fall has been more than overtaken by the spring bounce.
Grant Brooks – MD Edwards Estate Agents
THINKING OF SELLING? It's never been a better time to sell…
Use our instant online valuation tool or give us a call