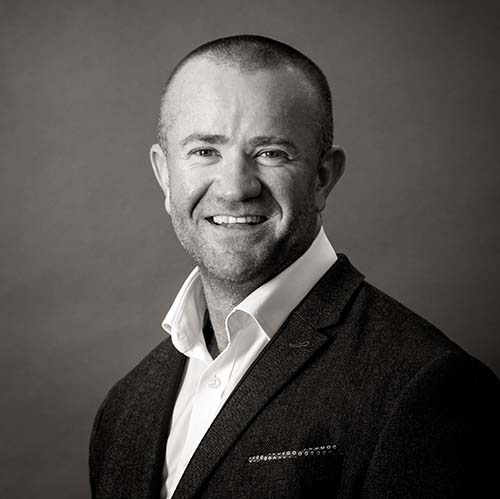 By Grant Brooks – MD Edwards Estate Agents  
The summer property market in Dorset? 
The summer market in Dorset has been much like the weather, changeable, which is the norm during the summer holiday season. With many people on or thinking about their annual summer break, August can be one of the more relaxed months in the property calendar. Although this year we've been steadily ticking over with new property coming to the market both for sale and to rent and an unusually high volume of buyer/renter activity, which has translated into busy for viewing appointments and sales/let agreed.
This is of course contrary to what the media would have us believe, as their speculation remains focused on a market crash or significant falls in property values. Whilst it would be fair to say that the property market is not the frenzied market of last year, it's far from a crash or indeed, big hits on values.
Within the local Dorset market, the media speculation is largely unfounded, with only a small percentage price fall being more of an accurate assessment. The small fall in prices would perhaps be better considered as a correction of the high prices and never-ending increasing values achieved in 2022.
Even nationally, according to the property portal Rightmove, they reported a 1.9% fall in values in their House Price Index for August. Although average prices remain 19% higher than the pre-pandemic market of August 2019.
The slightly lower asking prices, combined with higher average earnings, lower inflation, and a more competitive mortgage market are early signs of a return to more normal market conditions nationally.
Selling your home in Dorset this Autumn
Our advice to homeowners considering moving this Autumn is to think carefully about price as being sensible about setting a realistic asking price is critical. There are plenty of motivated buyers looking to buy this Autumn but price is a significant factor in their decision making.
Listed For Sale in Dorset this August
Here are just a few of the properties listed for sale from across our offices in August –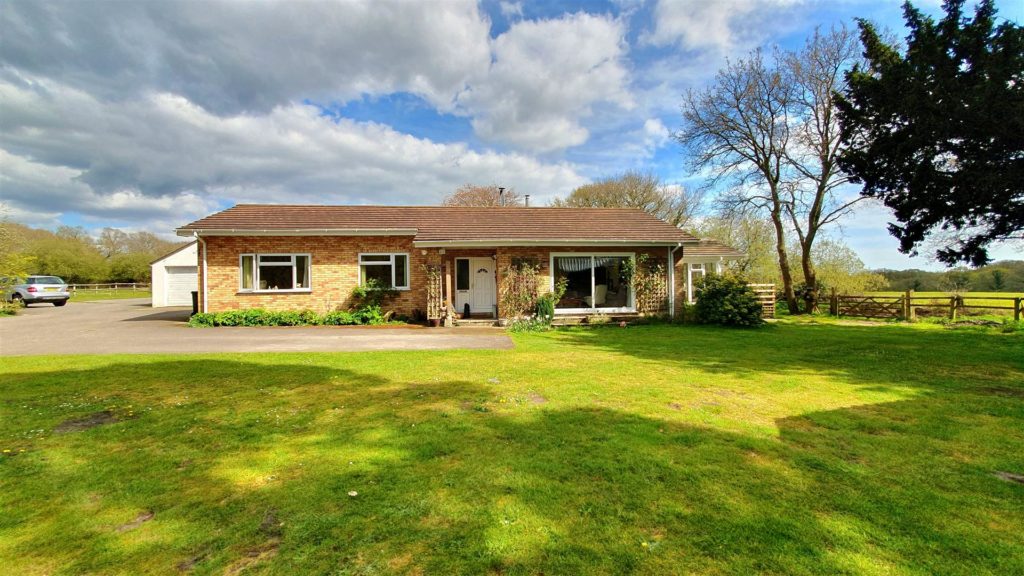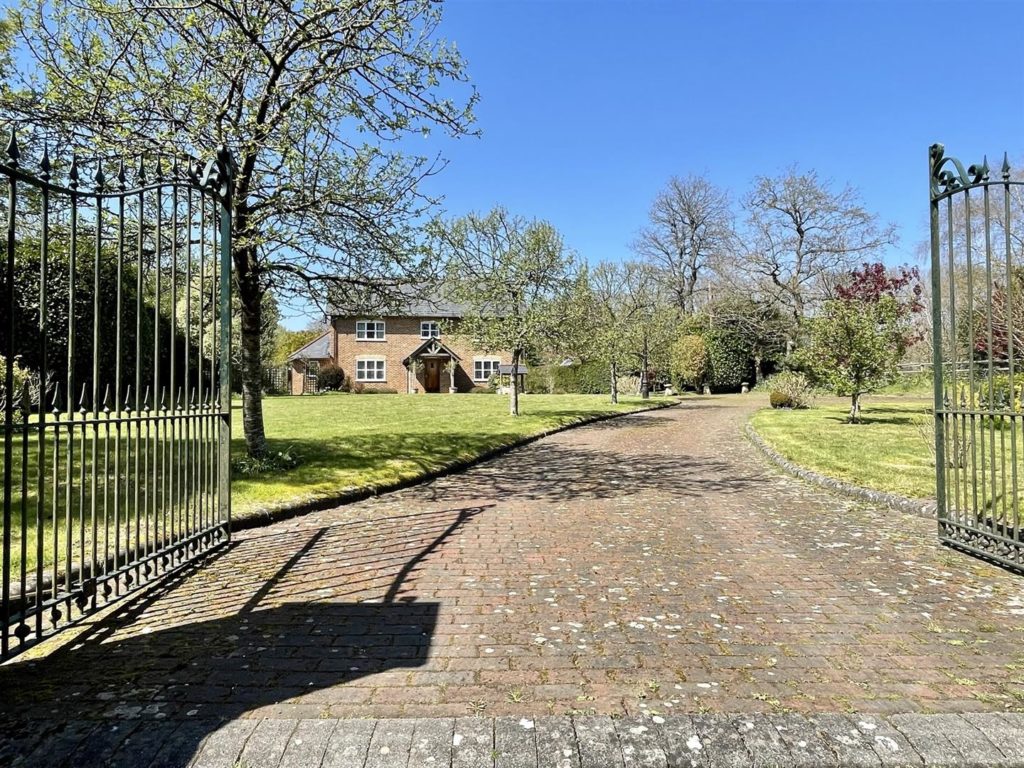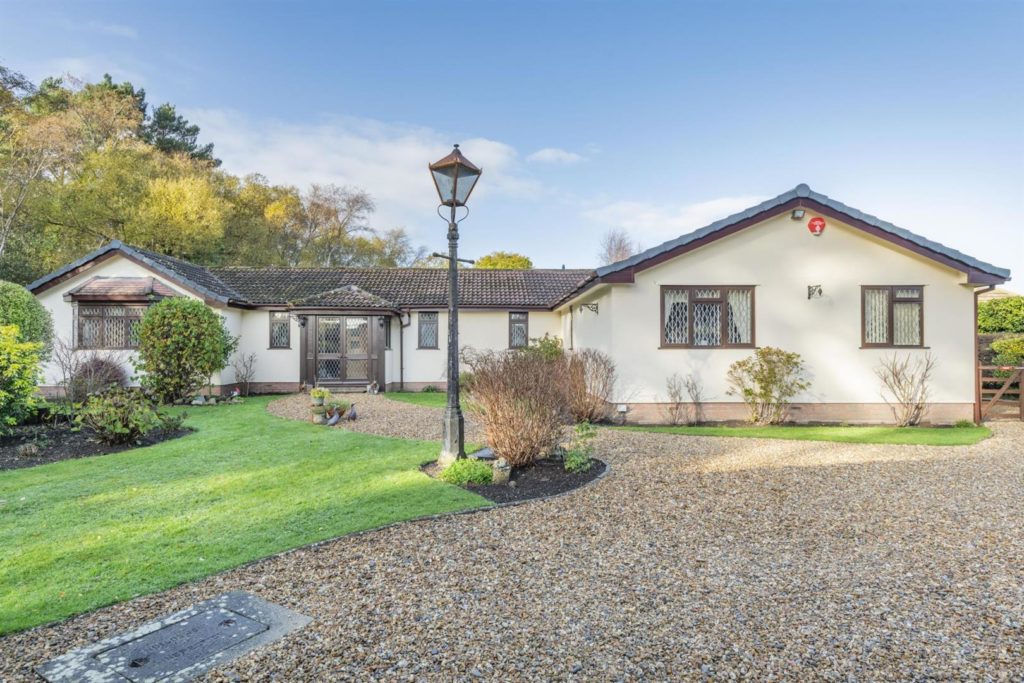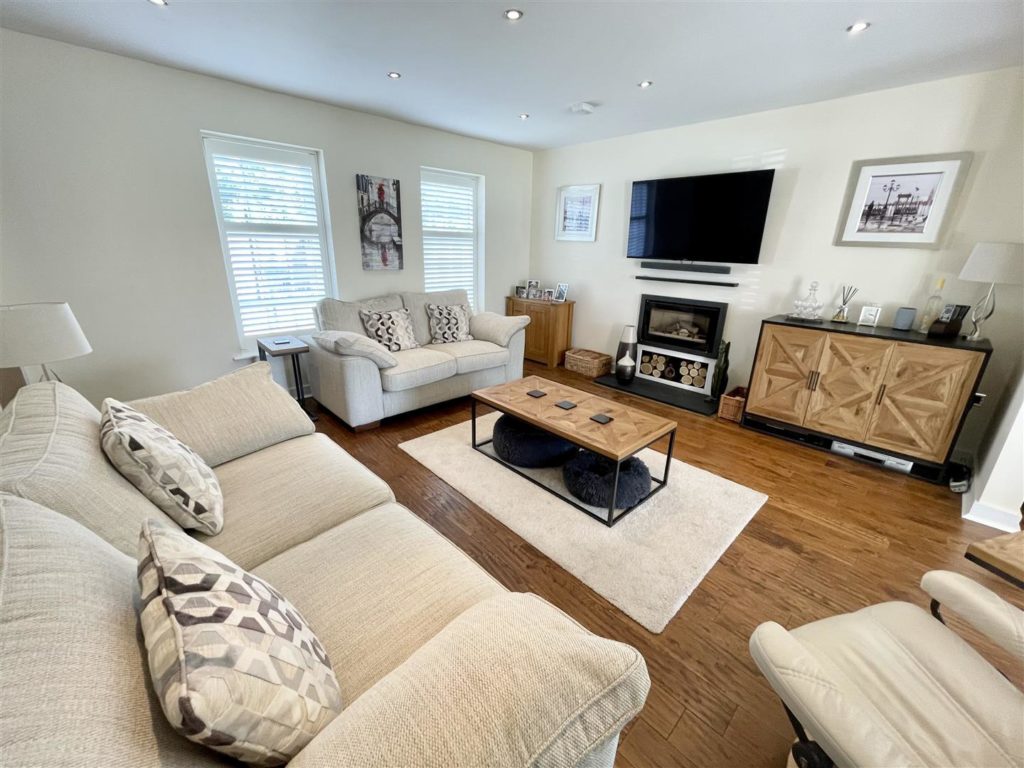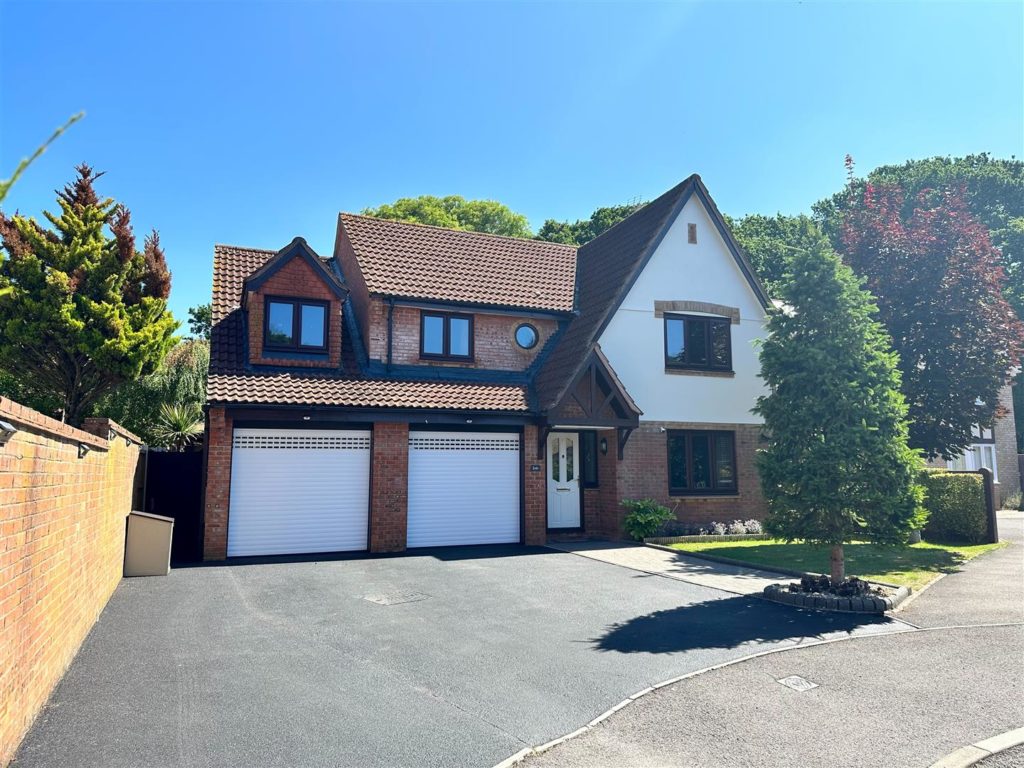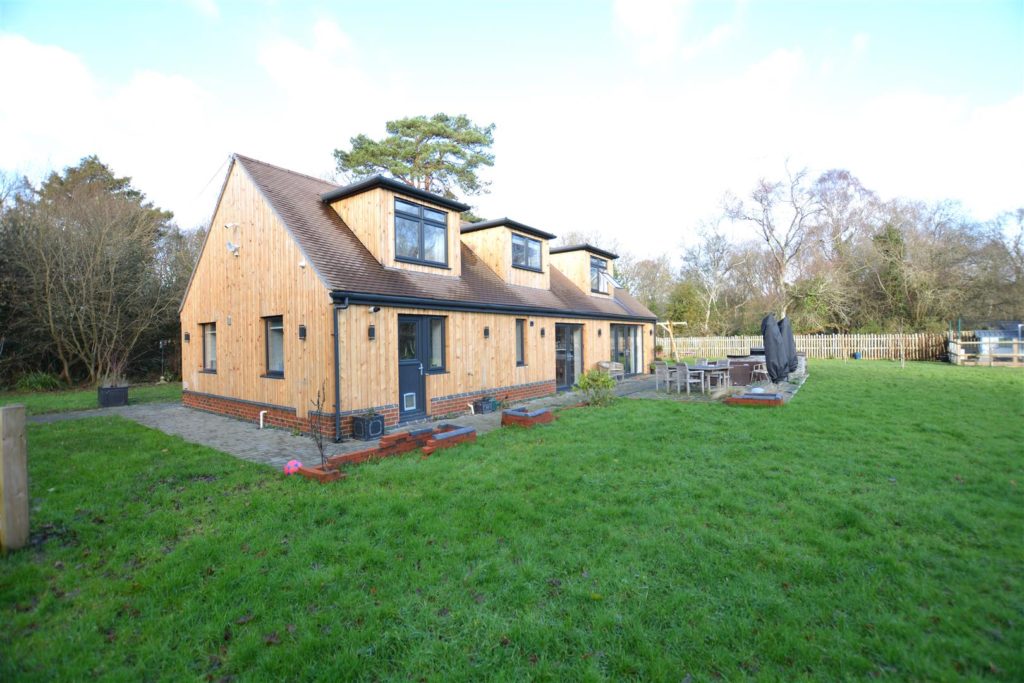 To see the very latest homes to come to the market, click 'New to market homes', this lists all of our very latest properties for sale.
Or see more 'Recently Sold Properties'.
Ready to move?
If you would like some help or advice, please feel free to give me a call at our Ferndown Office anytime.
You can use our Instant Online Valuation or book a Face to Face Valuation.
Until next month, happy house hunting.
Grant Brooks – Edwards Estate Agents
See what our customers say about us, read our customer reviews.