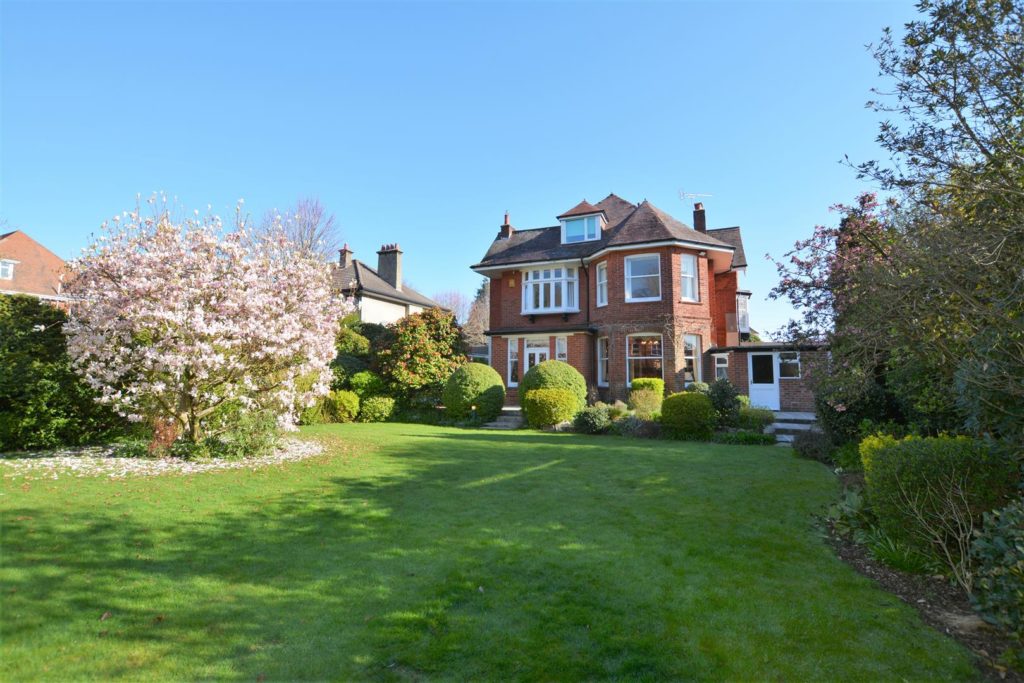 (Portchester Road, Bournemouth – Recently listed at Guide Price £1,100,000)
Dorset Property Market Update – July 2023    
By Grant Brooks – MD Edwards Estate Agents  
What's really happening to the property market in Dorset?
Thank goodness the Dorset property market has cooled from the frenzied times of 2022. Property market fluctuations are nothing new, historically the property market has always had its ups, followed closely by periods of consolidation. For those of us with a long enough memory will I'm sure remember, or maybe even have experienced, the same in the late 1980s.
History does have the habit of repeating itself, and in 5 years or so we will all look back and wonder what all the fuss was about, as property remains the best investment the vast majority of us will ever make over the longer term.
It was unrealistic to expect the increasing property values of the 2022 market to be never-ending, as sooner or later the bubble bursts, and first-time buyers, who are the foundation of the market, are priced out, as their incomes simply can't stretch to meet mortgage requirements.
Selling your home in Dorset in the current market
What many of today's sellers struggle to get their heads around, is that the price they sell their home for shouldn't be what's important. What is important, is the difference, the gap between what they sell their home for and what they pay for their new home.
For the pragmatic seller, the sale of their home can work out much better for them. Whilst the price they get for their property might be less than they would have expected, their onward property purchase should also be less than expected. And as most sellers are trading up in value, the likelihood is that in pound notes paid, they will be much better off.
Better off because, with a reduced purchase price, they borrow less, pay less stamp duty, lower legal and estate agency fees, it's a win-win…
Buying a home in Dorset in the current market
It's easy to get caught up in the media coverage of the current property market, but there are lots of savvy buyers out there just getting on with it. As long as sellers are sensible about price, these motivated buyers are looking to do deals and when sellers become buyers, they too can benefit from the same opportunities.
Recently Sold by Edwards  
Here are just a few of the recently sold local properties from our offices in Ferndown, Verwood, Wimborne and Poole –
Raymond Close, VERWOOD, Dorset – Guide Price £525,000 – Sold STC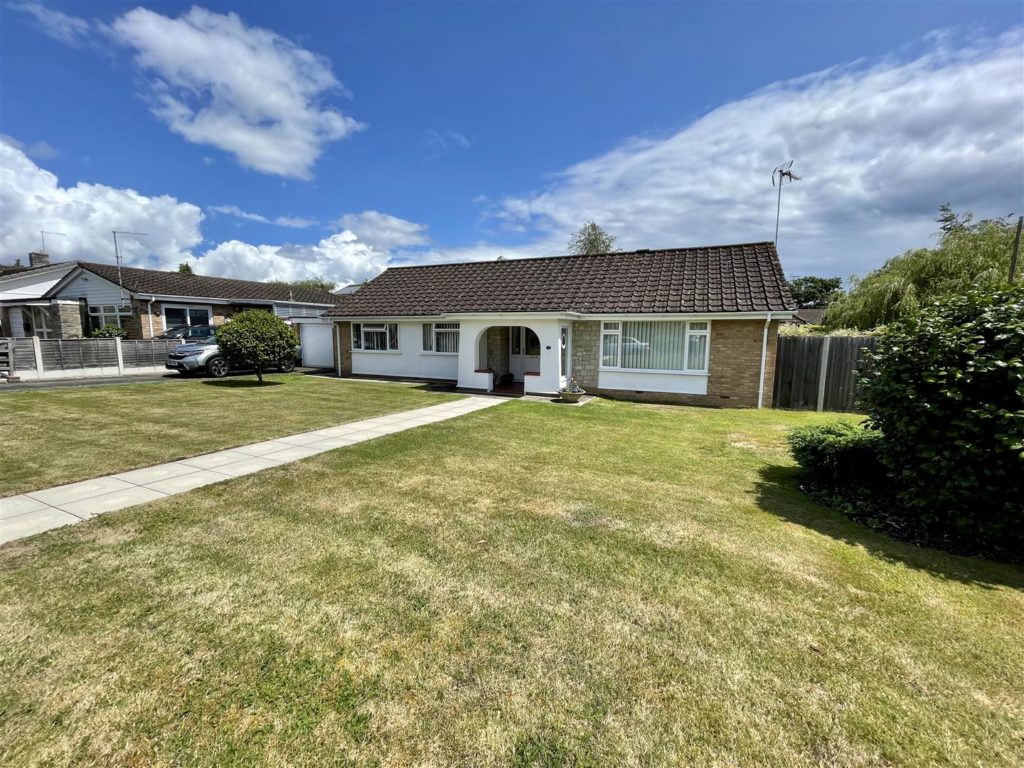 Avon Castle Drive, Ringwood – Offers Over £1,000,000 – Sold STC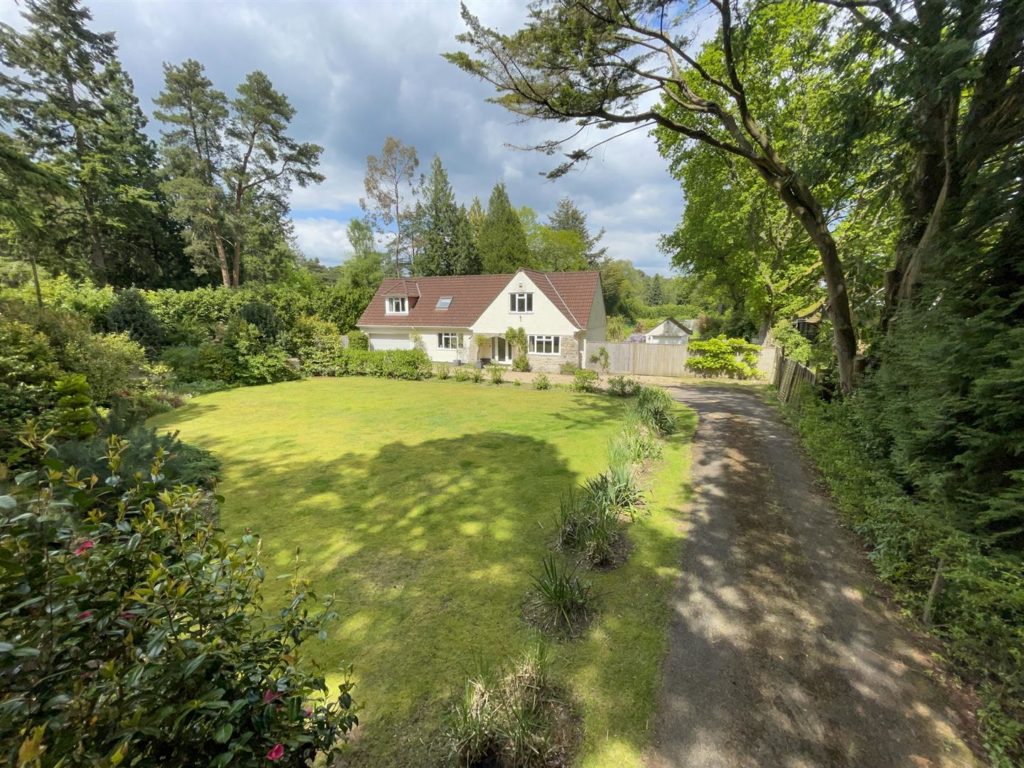 Award Road, Stapehill, Wimborne – Guide Price £375,000 – Sold STC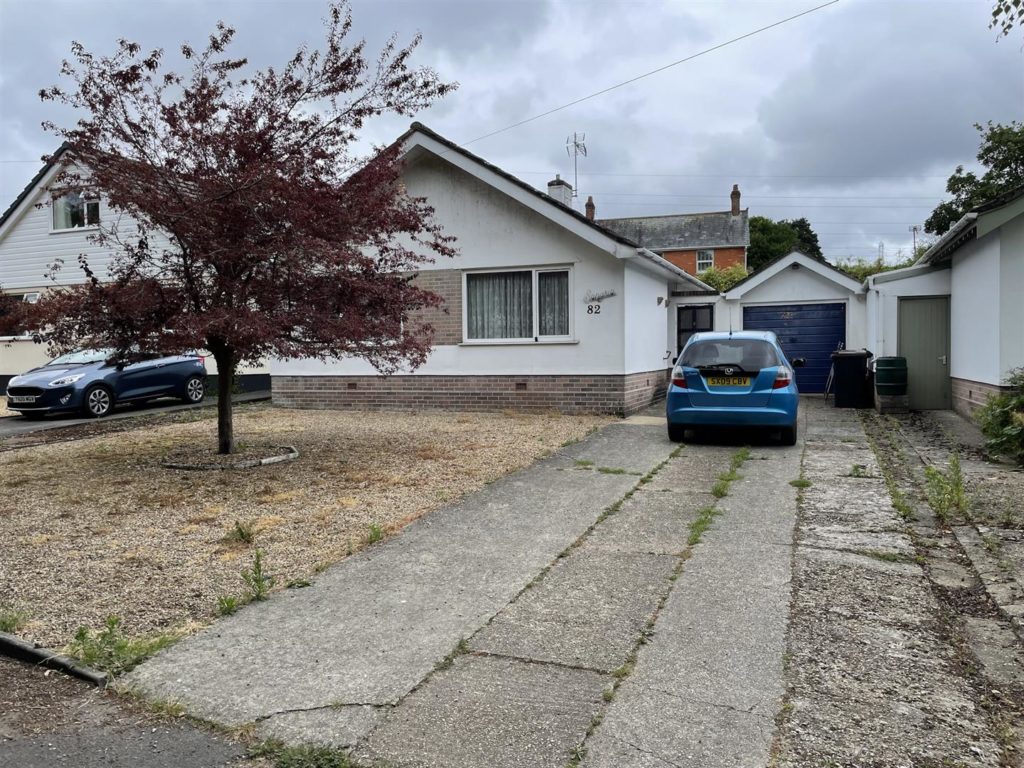 Badgers Walk, Ferndown – Guide Price £1,250,000 – Sold STC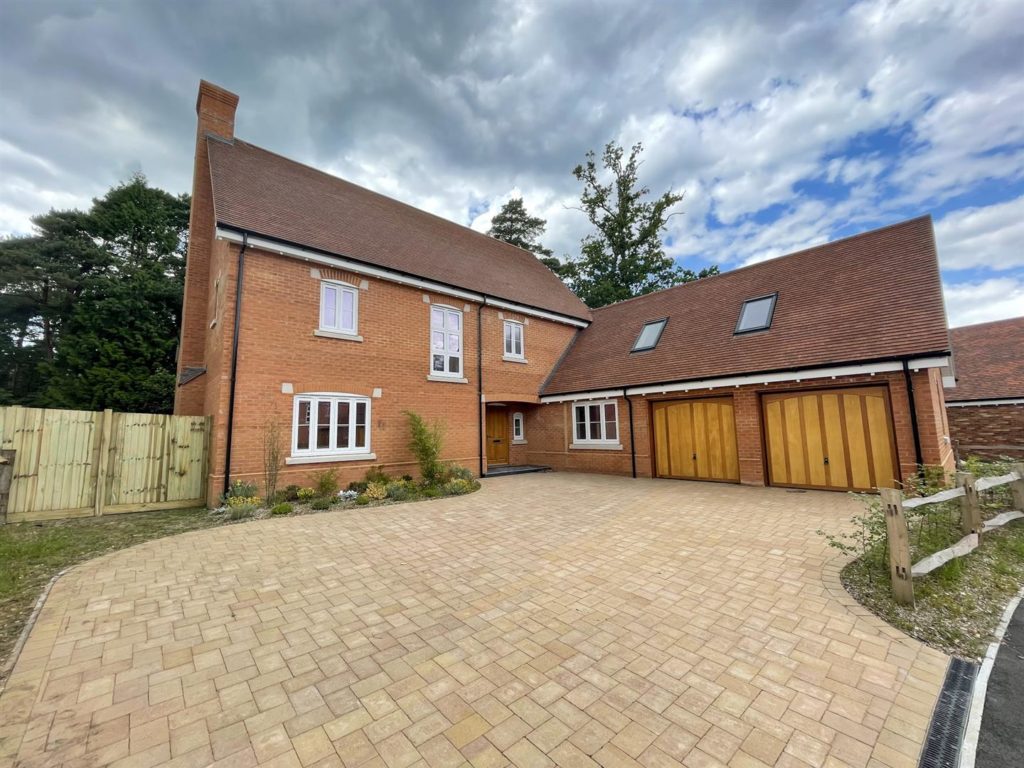 Dane Drive, West Parley, Ferndown – Guide Price £800,000 – Sold STC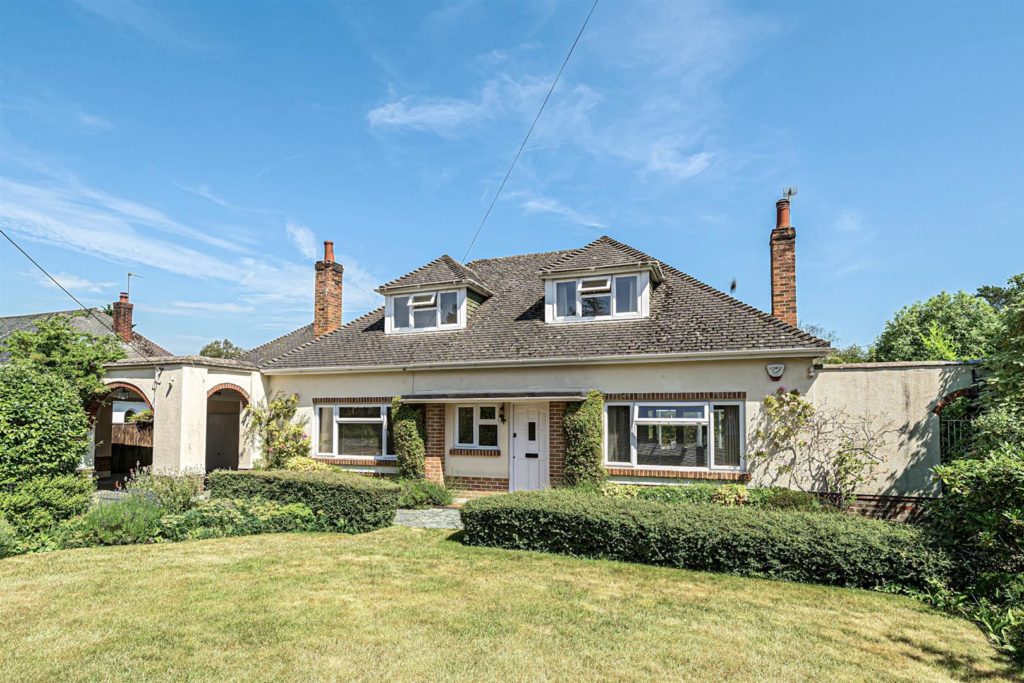 To see the very latest homes to come to the market, click 'New to market homes', this lists all of our very latest properties for sale.
Or see more 'Recently Sold Properties'.
Ready to move?
If you would like some help or advice, please feel free to give me a call at our Ferndown Office anytime.
You can use our Instant Online Valuation or book a Face to Face Valuation.
Until next month, happy house hunting.
Grant Brooks – Edwards Estate Agents
See what our customers say about us, read our customer reviews.