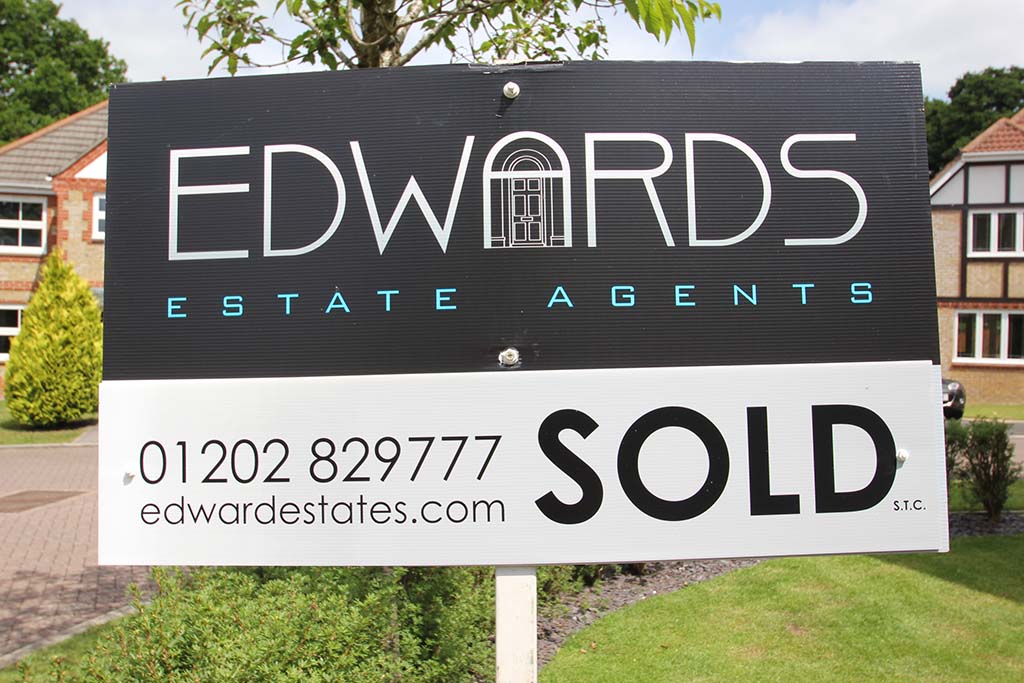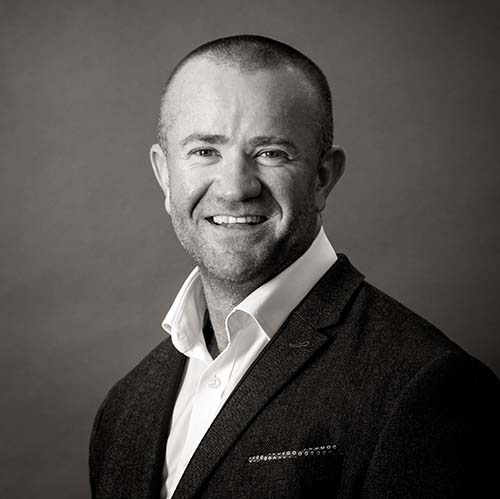 Dorset Property Market Update – May 2023    
By Grant Brooks – MD Edwards Estate Agents  
Along with the warm weather the Dorset Property Market heats up
It's been a busy month for both the sales and lettings markets across our Dorset offices this month, we've seen a particularly strong increase in activity of first and second-time movers as increased numbers of First-time buyers come to the market due to the overheated rental market.
With high demand in the rental sector pushing rents ever higher, we're seeing more people looking to get a foot on the property ladder as higher rental values can often make home ownership a more financially attractive option.
For much of May, buyers have been taking advantage of the competitive mortgage market, as average mortgage rates have remained steady, although with the recent further increase in the Bank of England base rate we are waiting to see how this impacts mortgage interest rates. Whilst they are expected to increase in line with the rate rise, as we've seen previously, it is a competitive business and mortgage deals will no doubt be available.
As an example of mortgages available in May, the average 5-year fixed, with a 15% deposit, was 4.56%, compared to 5.89% last October. Although the more affordable mortgage rates are available they only come with a decent deposit, which can be a barrier to some.
The upturn in the Dorset market is confirmed as a nationwide trend by Rightmoves recent House Price Index, in the report they compare the more normal market of 2019 with today's market.
The report states that for properties at the top end of the market, buyer demand is 1% lower than in 2019, compared with 3% above 2019's level in the second-stepper sector, and 6% above in the first-time-buyer sector. Which mirrors our own experience locally.
Seller your home in Dorset?
For homeowners considering a summer move, the market is very price sensitive. With this in mind, our advice to owners is that price is key to selling your property. For sellers that price their homes correctly, properties are generally selling well. For owners that are overly optimistic in terms of price, these properties often attract little interest.
Rightmove also confirms that first-time-buyer type properties hit new record asking prices this month. Faced with record rents, buying is a compelling option for those first-time buyers who are able to clear the mortgage and deposit hurdles.
The early summer months are prime selling time, with the sun shining and gardens looking a picture, so if you have the moving itch now is a great time to be selling your home.
Considering a move this Summer?
As the weather is warming up, so too is the property market, we are seeing an increased number of properties coming to the market and the best of the bunch always move quickly.
Here is a selection of recently listed homes –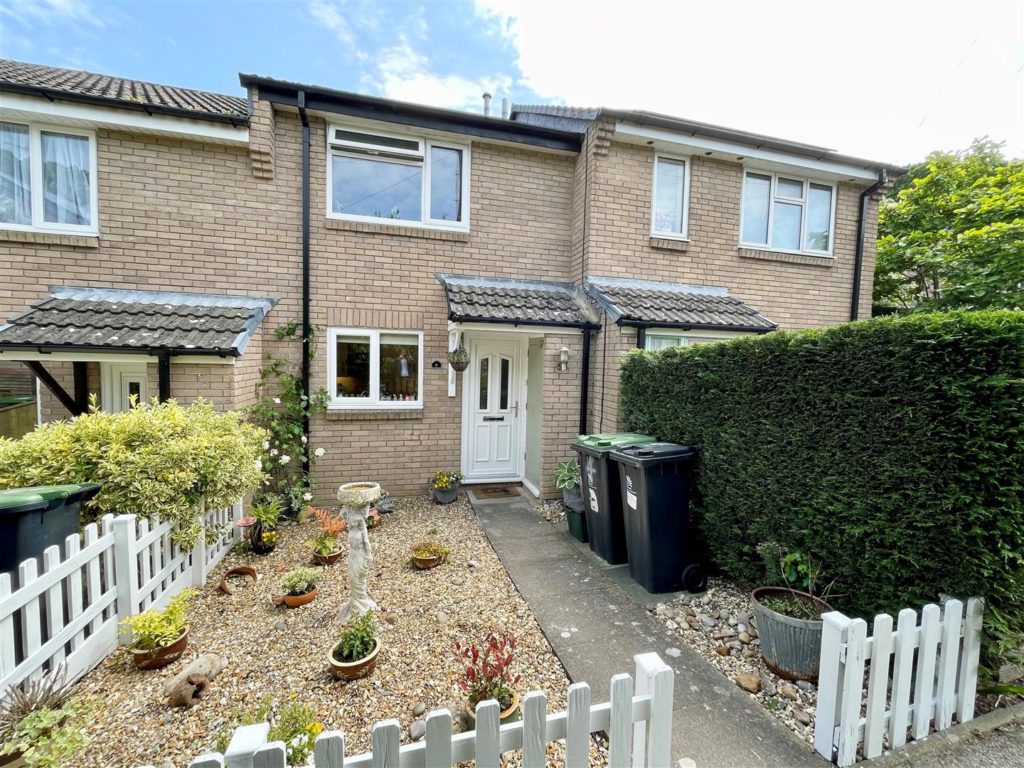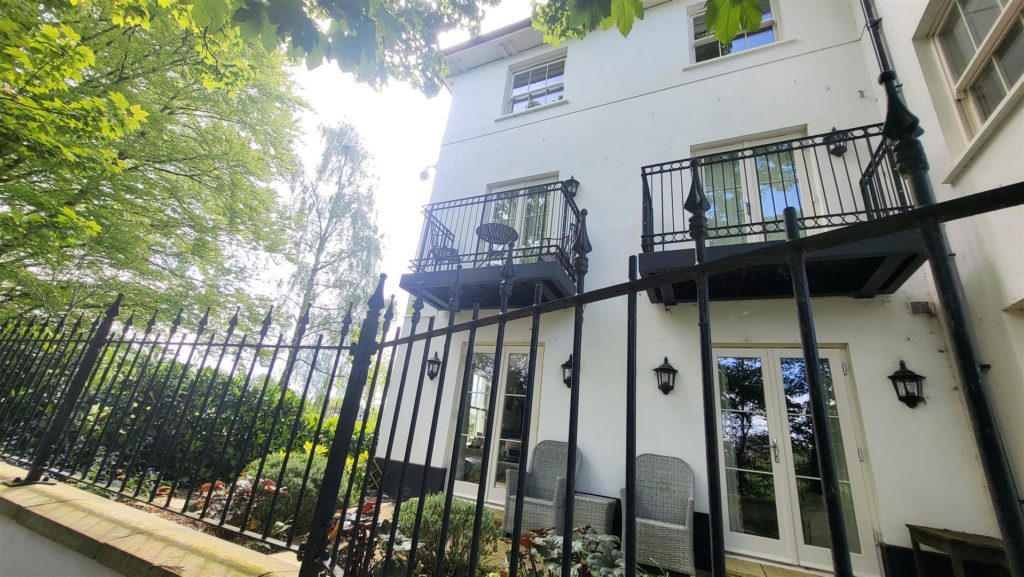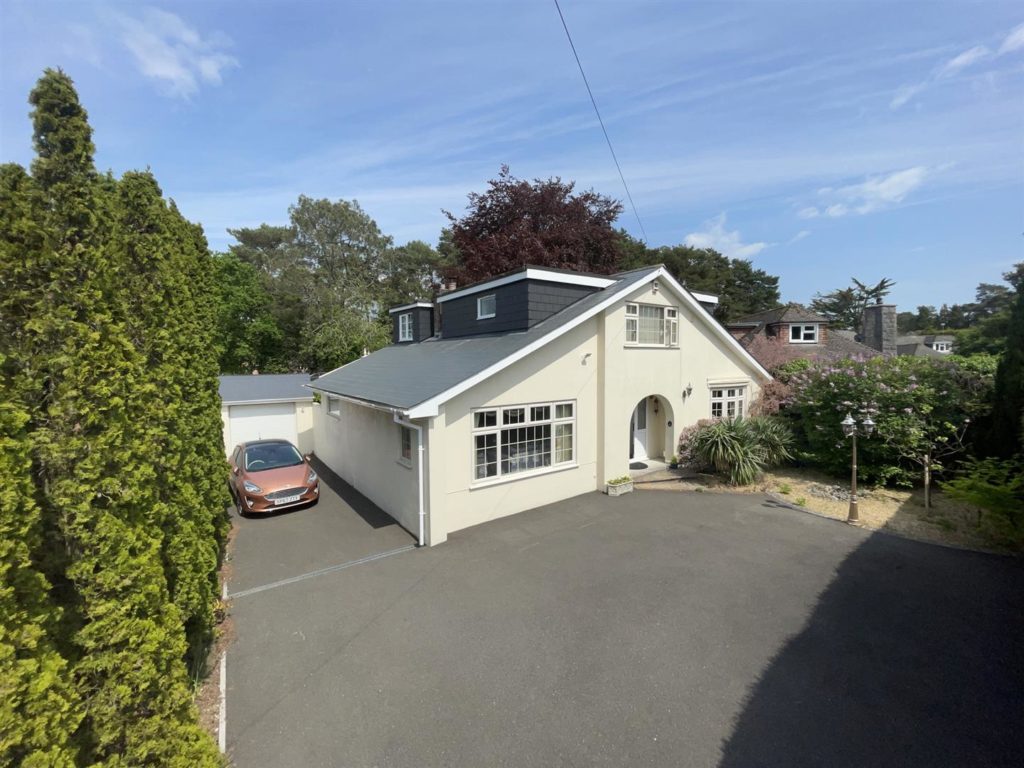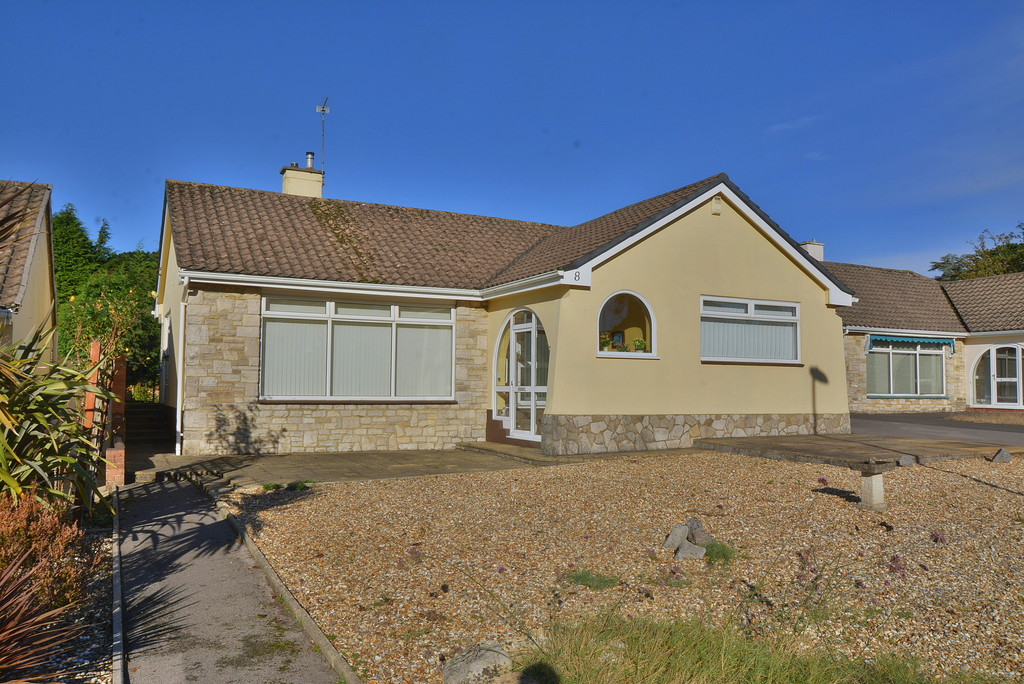 If you would like some help or advice, please feel free to give me a call at our Ferndown Office anytime.
You can use our Instant Online Valuation or book a Face to Face Valuation.
Until next month, happy house hunting.
Grant Brooks – Edwards Estate Agents
See what our customers say about us, read our customer reviews.