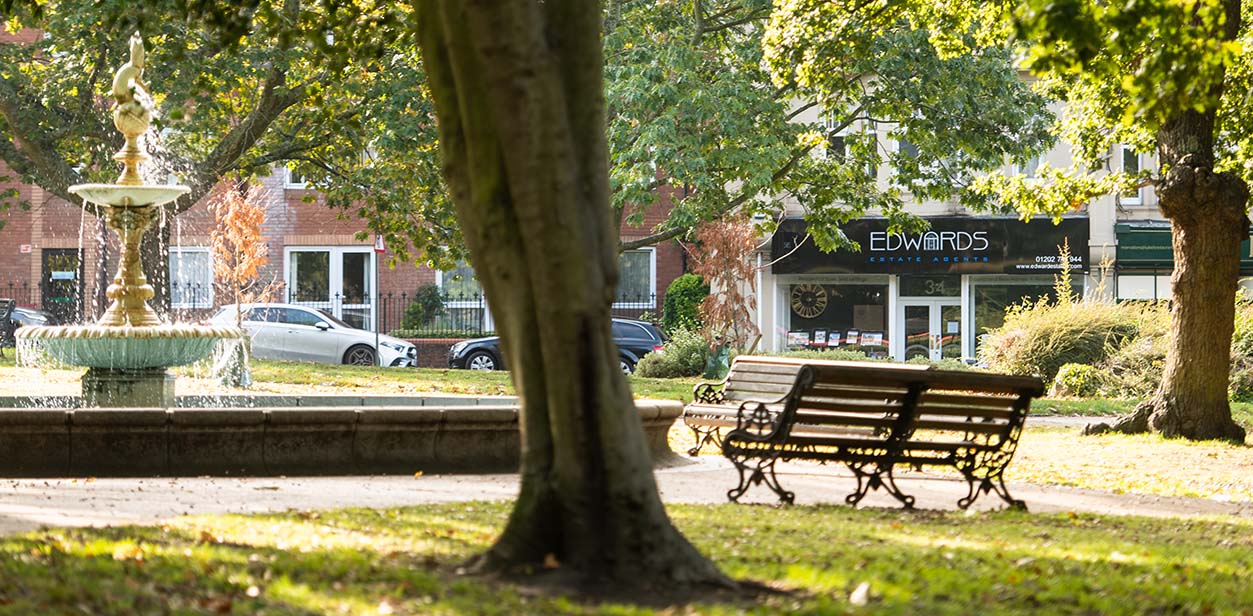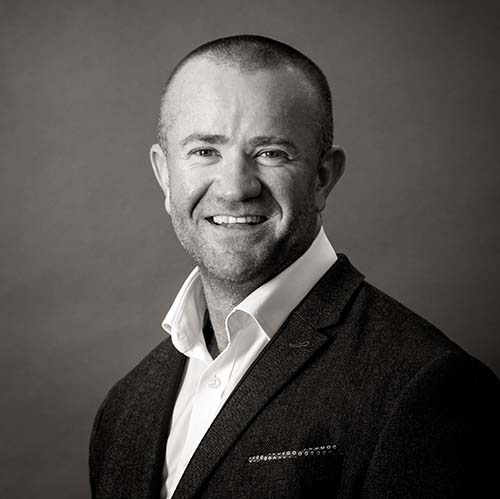 Dorset Market Update – October 2021
By Grant Brooks – MD Edwards Estate Agents 
As autumn steadily moves towards winter, nights are drawing in, and with the clocks going back next weekend, Christmas will be here before we know it. At this time of year, in more normal times, we would be looking forward to a rest after the late summer rush of buyers hoping to be moved before Santa arrives…
We are however, not in normal times, as the seamlessly never-ending demand from buyers across our Dorset offices continues to outstrip the available supply of new property coming on to the market. Pushing property asking prices ever higher.
If anything, buyer demand seems to have intensified this month with media speculation of possible interest rate rises. This has refocused the attention of first-time buyers and those up-sizing looking for more borrowing and to take advantage of the currently available low fixed-rate mortgage deals, whilst they are still available.
Property asking prices at all time record
According to the recent Rightmove 'House Price Index', the price of property coming on to the market in October is up by 1.8% on the month, the biggest rise at this time of year since 2015.
The asking price increase is a nationwide phenomenon, not only experienced here in the south, indeed many northern areas have seen higher percentage price increases than those in the south. The causes are the same across the county, with high buyer demand, the requirement by many for more space for home working, low-interest rates, and the government stamp duty holiday which has now ended.
As if any further evidence was necessary, the 'House Price Index' also shows the number of sales agreed in September was up by 15.2% compared to the relatively normal market conditions of pre-pandemic 2019.
The rise of the power buyer
I talked about the power buyer in last month's 'Dorset Market Update – September 2021'. A media-created sound bite, the power buyer is a buyer that has already sold (subject to contract) their existing home or with nothing to sell, and in rented accommodation.
This puts the power buyer in a great negotiating position when offering on a new dream home. These highly motivated buyers are often those that have previously lost out on a home they had had their hearts set on.
Previously disappointed, these buyers set about getting themselves in a power buyer position for the next opportunity. This means selling their home before agreeing to buy the next. A difficult decision for some, but if the moving bug has bitten, in this extremely fast-paced property market, it is the right one.
With the continued rise of the 'power buyer' and although we have seen an increase in property coming onto the market, demand is still considerably higher than supply.
Is now the best time to sell
Across our offices in Ferndown, Wimborne, Verwood and Poole this is something me and the team are asked almost every day. A difficult question for an estate agent to answer impartially, but looking at this objectively, it would be tough for anyone to argue against this, in what is possibly the best seller's market in our life-time.
For me, the answer is an overwhelming, Yes! With property prices currently at an all time record high and limited supply of property on the market, creating perfect selling conditions.
If you are considering a move and would like some help or advice, please feel free to give me a call anytime.
Thanks for reading
Grant Brooks – Edwards Estate Agents
Use our instant online valuation tool to give you an idea of your homes value or give us a call to arrange a more accurate appraisal.