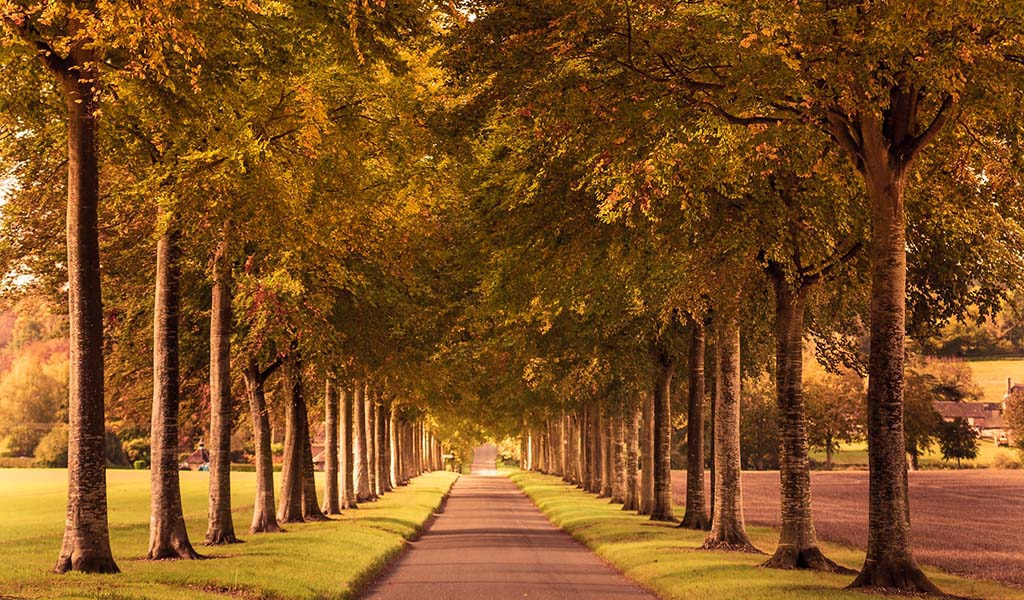 Dorset Property Market Update – September 2023    
By Grant Brooks – MD Edwards Estate Agents  
The Traditional Autumn Property Market in Dorset? 
Not since the winter of 2019, before the first lockdown, have we seen any of the seasonal ebb and flow of the normal property market calendar. Typically, during the early Autumn months, it has traditionally been a busy period in the property business calendar.
For much of this year, the local Dorset property market has been subject to the fallout from the Bank of England interest rate increases, the resulting volatility of the mortgage market, as well as the ever-present cost of living issues. These factors combined have ultimately caused the current uncertainty for buyers, certainly those requiring finance.
Although our own experience, from across the Dorset area, there has been a definite uplift in both buyer and seller activity during the late summer and early autumn, which does indicate the return to a more traditional seasonally-based market.
With that early Autumn feeling in the air, the early morning chill, and as the nights begin to draw in, it does seem to have given homeowners the moving itch. As we have seen a good many turning their thoughts to a possible pre Christmas move.
A Busy Autumn in Dorset
The Autumn market started early at Edwards, as in late August we saw a significant increase in homeowners looking to get a head start and have their homes listed in readiness for the Autumn market.
With these properties hitting the market in early September, this created a real buzz with a surprising number of buyers viewing and sales being agreed.
Advice to homeowners
Whilst the media focus on falling prices, it's better to think about the property you want to buy that will also have seen the same relative correction, and it's the gap between what you sell and buy for that is most important.
Our advice to homeowners considering moving this Autumn is to think carefully about the asking price, as being sensible about setting a realistic asking price is so critical. There are plenty of motivated buyers looking to buy, but price is a significant factor in their decision making.
Listed For Sale in Dorset this August
Here are just a few of the properties listed for sale from across Dorset in September –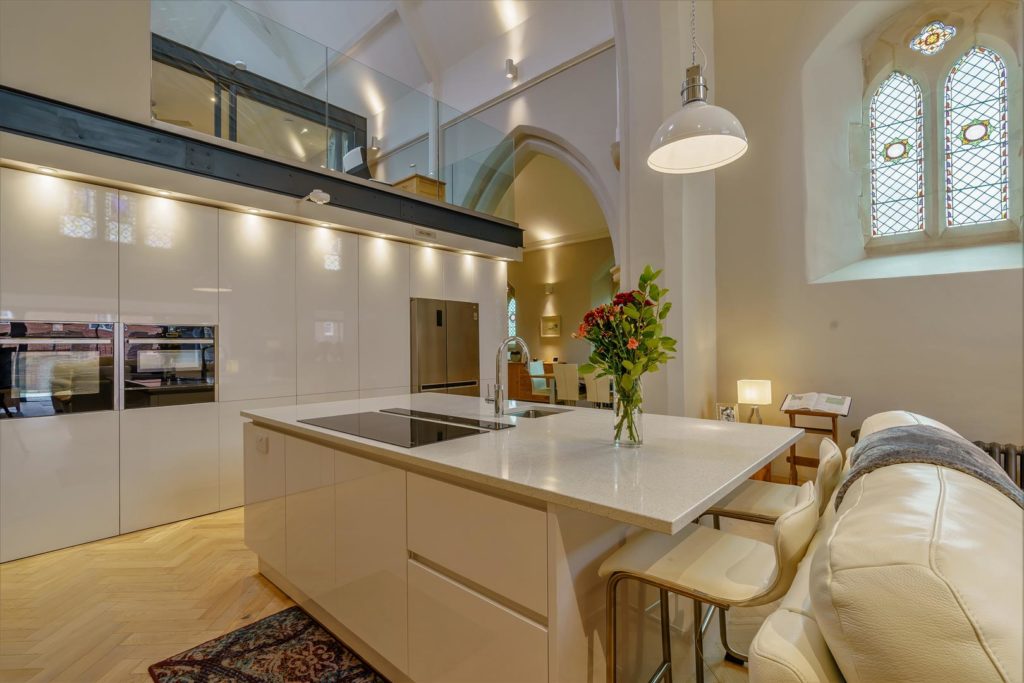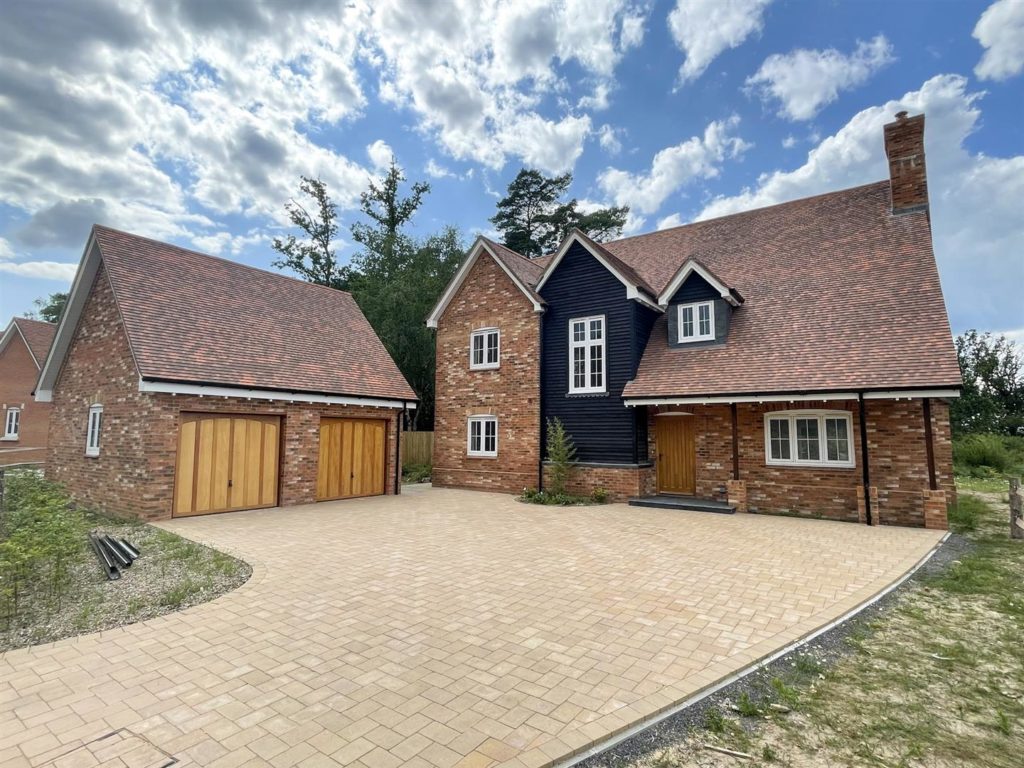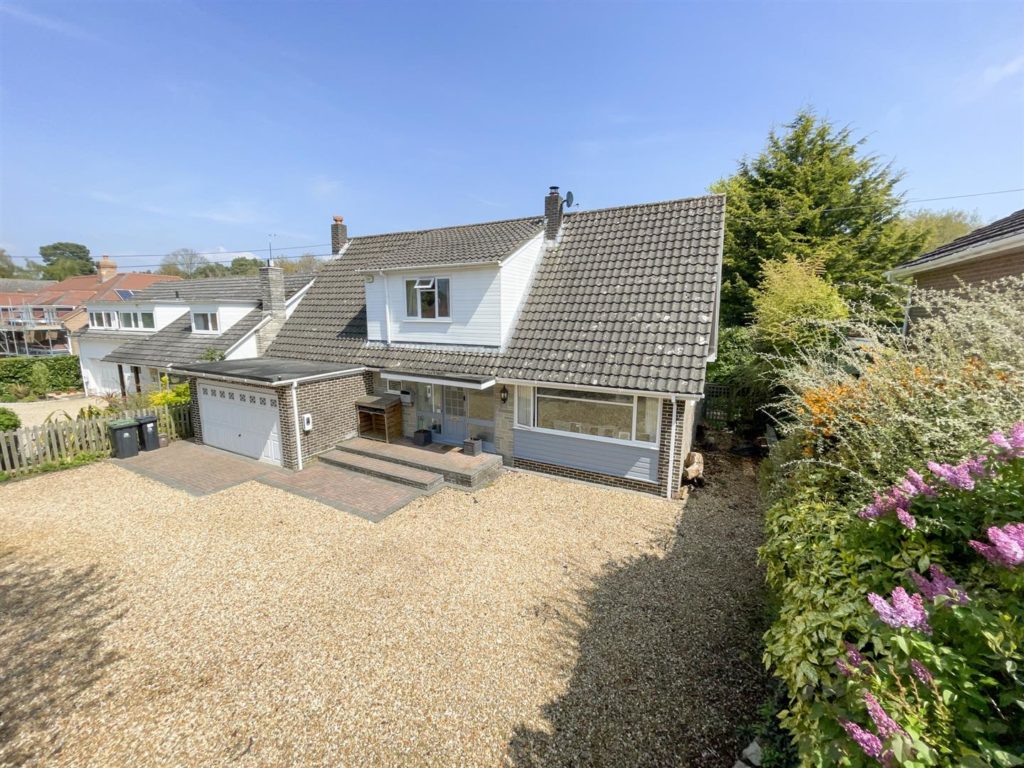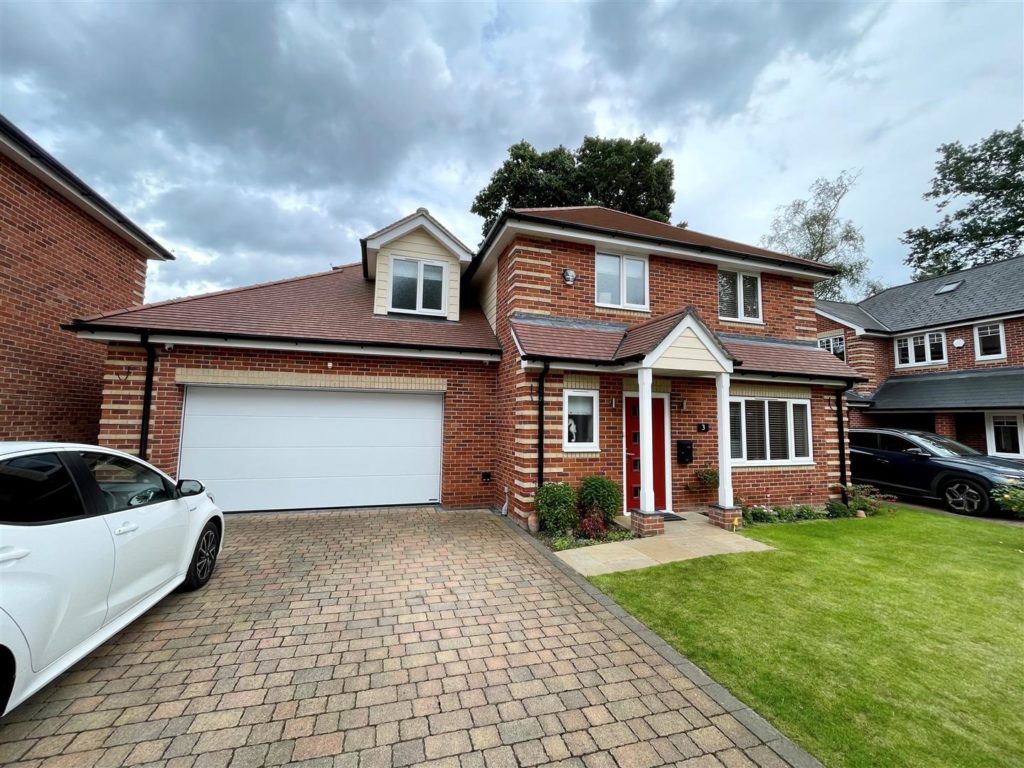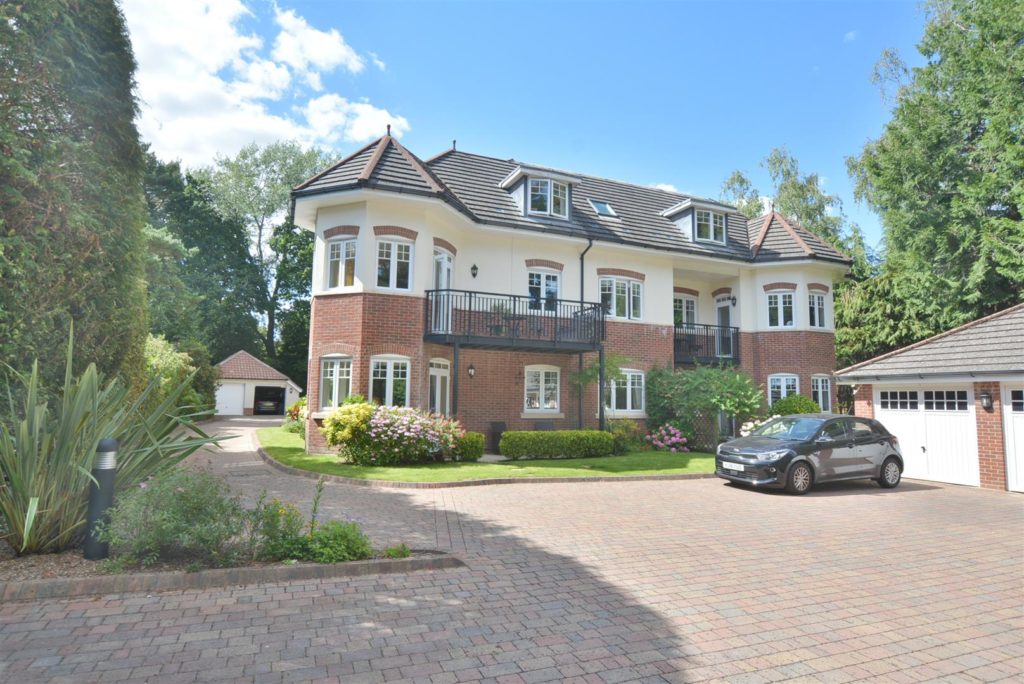 To see the very latest homes to come to the market, click 'New to market homes', this lists all of our very latest properties for sale.
Or see more 'Recently Sold Properties'.
Ready to move?
If you would like some help or advice, please feel free to give me a call at our Ferndown Office anytime.
You can use our Instant Online Valuation or book a Face to Face Valuation.
Until next month, happy house hunting.
Grant Brooks – Edwards Estate Agents
See what our customers say about us, read our customer reviews.