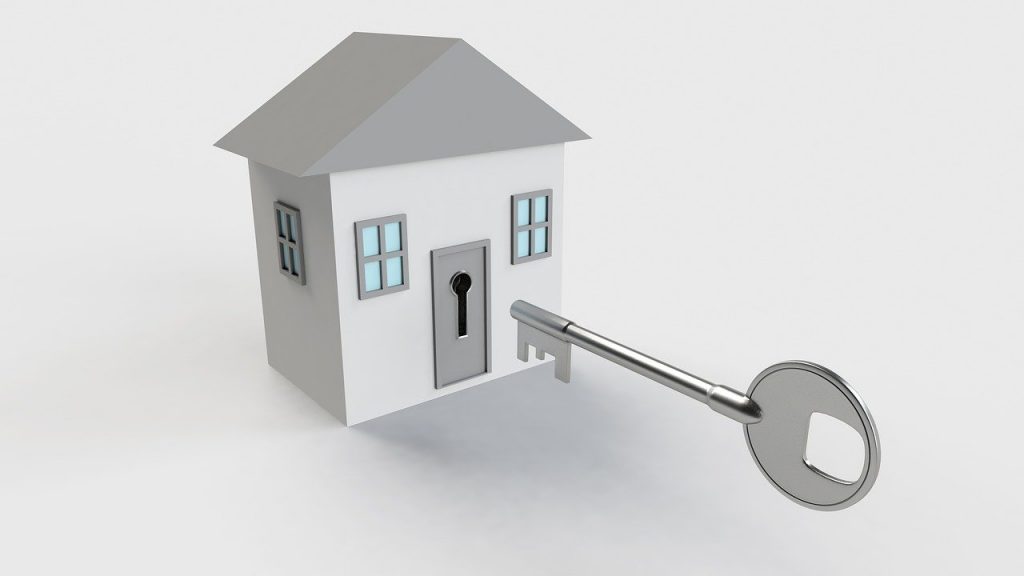 State of the market report – from Edwards Estate Agents
(Oct 2020) 
Halifax, originally Halifax Building Society, now a part of Lloyds Banking Group, is the UK's biggest lender. In a recent report, they confirm that Mortgage applications across the UK are at a staggering 12 year high and that house prices are seeing the fastest annual percentage increase since mid-2016.
The Halifax report suggests the increase in both lending and price is fuelled by a desire for more space, with many people home working during the Covid-19 pandemic and the likelihood of this more flexible style of working becoming more likely into the future. Although the report warned that rising unemployment and recession could suppress demand in the longer term.
With regard to house price increases, the report confirmed the average price of a home rose by 1.6% to £249,870 in September, up from the previous month, marking the third consecutive month of substantial gains, Halifax said. This pushed the annual growth rate to 7.3%, the fastest since June 2016, from 5.2% in August.
Russell Galley, the managing director of Halifax, said: "Few would dispute that the performance of the housing market has been extremely strong since lockdown restrictions began to ease in May. Across the last three months, we have received more mortgage applications from both first-time buyers and home movers than at any time since 2008.
"There has been a fundamental shift in demand from buyers brought about by the structural effects of increased homeworking and a desire for more space, while the stamp duty holiday is incentivising vendors and buyers to close deals at pace before the break ends next March.
"The recently published, HM Land registry 'UK House PriceIndex', reports that UK house prices increased by 2.3% in the year to July 2020, down from 2.9% in June 2020. On a non-seasonally adjusted basis, average house prices in the UK increased by 0.5% between June 2020 and July 2020, compared with a rise of 1.1% during the same period a year earlier (June 2019and July 2019).
The Royal Institution of Chartered Surveyors' (RICS) July 2020 UK Residential Market Survey results signal that market recovery is gaining more momentum. However, respondents remain cautious that this momentum will be maintained once government support measures are phased out later this year.
In Rightmove's 'House price index' report. The trend of up-sizing to larger homes continues, leading to record asking prices in the second-stepper sector, made up of three or four-bedroom homes. The demand for larger homes is also reflected in the number of sales being agreed compared to this time last year. The strongest sector is 'top end of the market', which includes four-bedroom detached homes and larger. Sales agreed, compared with the same period last year, more than doubled in August in this sector, up by 104%.
We are here to help!
Hope you found our state of the market article helpful. If you are considering selling or buying a new home and need any further help or advice, please feel free to contact your local Edwards Office.