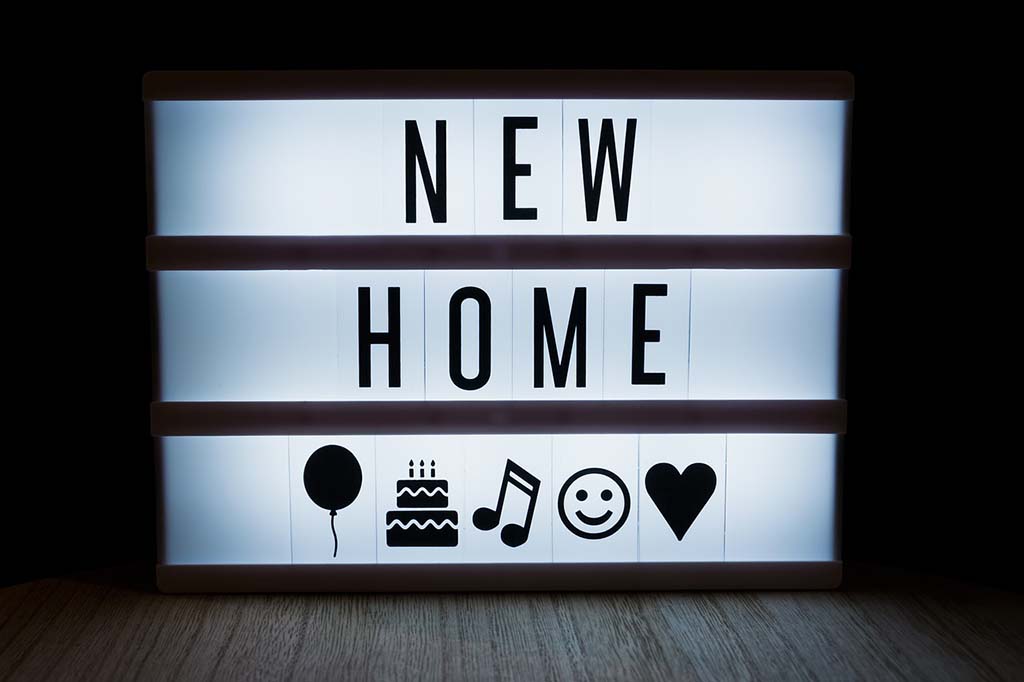 Moving home in 2022? Here's what you need to know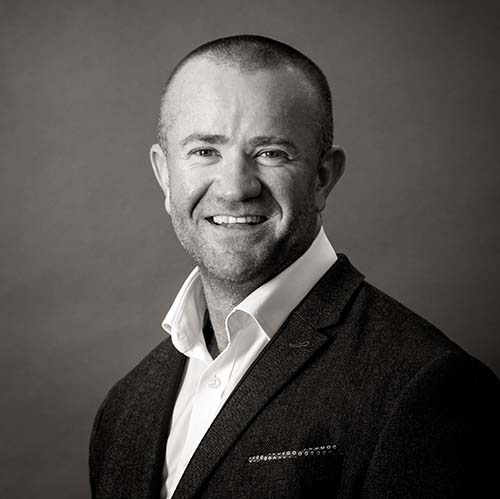 By Grant Brooks – MD Edwards Estate Agents 
Moving home in 2022?
Last year saw what was perhaps the busiest Dorset property market in more than a decade. Caused in the main by two fairly unique and quite probably once in a lifetime circumstances. Both as a direct result of the Covid virus pandemic.
Firstly we had the Chancellors stamp duty holiday, in what was a successful strategy in getting the economy going after the lockdown. With some fairly considerable savings to be made, many brought forward their planned home move to take advantage of the stamp duty windfall.
Secondly, we experienced the phenomenon that became known as the 'search for space', as urban buyers took advantage of the work from home movement, and certainly as it seemed at the time, descended en masse to Dorset.
Interestingly, there is some anecdotal evidence of those urban, mostly London, buyers, that made the move in their search for space to a more rural setting, are now selling up and returning to the city.
Seemingly, country living has proven too remote and the idea of social distancing has not quite lived up to the hype, particularly when faced with a 20 minute drive to get a flat white in the morning…
These two sets of circumstances caused what can only be described as a buyer frenzy, with highly motivated buyers competing against each other for a dwindling number of available properties. As agents, we simply couldn't supply enough property to the market to meet demand.
Consequently, and as widely reported, house prices increased by over 10% last year as the result of supply not meeting demand.
What to expect if you're moving home in 2022
There are, and mostly always will be, highly motivated buyers out there, although it seems that the exodus of urban buyers from London and the South East are fewer and there is certainly not the buyer frenzy of last year.
What this means for our local Dorset buyers and sellers is that the pace has slowed and that there is now a little more time to make what is for most, perhaps one of the biggest life decisions they will make.
Having been born and raised in Dorset and spent the past 20 years or so helping Dorset people move home, I think I have a pretty good understanding of what works and what doesn't, and putting people under pressure is definitely not what works…
Supply and demand
The January property market in Dorset has, as in most years, been slow to get started in terms of new property stock coming to the market, although our experience from carrying out market appraisals over the past month or so suggests that there is a pent up supply of property slowly coming to the market.
Over the coming weeks, we expect to see this steadily increase and for the market to return to something resembling normality.
The 'buy first' or 'sell first' dilemma
Last year, the 'buy first' or find a property before selling your existing home wasn't a dilemma, as it just wasn't possible. Of those that tried, almost all were disappointed, losing out to buyers that were in a position to buy, often the out of town buyers described above.
As we begin the new year, whilst the pace has slowed, there are still highly motivated buyers out there waiting for the perfect home to come to the market, but not in the volumes we saw previously. Going forward, we expect stock levels as well as the property market in general, to slowly return to some sort of normality.
The 'buy first, sell first' dilemma will therefore become more relevant, so how should this be approached?  In truth, there is no right or wrong answer to this, you have to do whatever you feel most comfortable doing.
We are certainly in a very strong sellers' market, with active and motivated buyers waiting for their dream home to become available. That being said, if like most sellers, you require an onward purchase, all the advantages of being a seller can easily work against you when you become a buyer, if your own home is not under offer and you're ready to proceed.
It may therefore be, that in trying the 'buy first' approach, these buyers will lose out to proceedable buyers on the home of their dreams. At which point they may decide to put their home on the market to give them a chance of competing. Hence the dilemma…
Pro's tip
The best advice is not to put yourself under pressure. Although despite this often offered advice, I see many clients make the same mistake time and again. By finding the home of their dreams without being able to proceed immediately, they lose out to someone that is.
To give yourself the best chance of success and make it a better experience, look around by all means, see what's available in your price range, but then put your home on the market and when you receive an acceptable offer, then you are in a great position to go and find that home of your dreams.
Good reasons to move in 2022
1). It's a strong sellers' market –  By far the best time to sell a property is during a sellers' market, you get the best price on your terms.
2). Low mortgage interest rates –  Mortgage interest rates are very still low relative to the average, despite the Bank of England increasing interest rates in December from 0.1% to 0.25%.  Mortgage lenders are currently competing for business and there are still some very low fixed-rate mortgages available, with the uncertainty around inflation and the possible further increase in Interest rates, now is a good time to be in the mortgage market.
Until next month, happy house hunting.
Thanks for reading
Grant Brooks – Edwards Estate Agents
If you are considering a move and would like some help or advice, please feel free to give me a call at our Ferndown Office anytime.