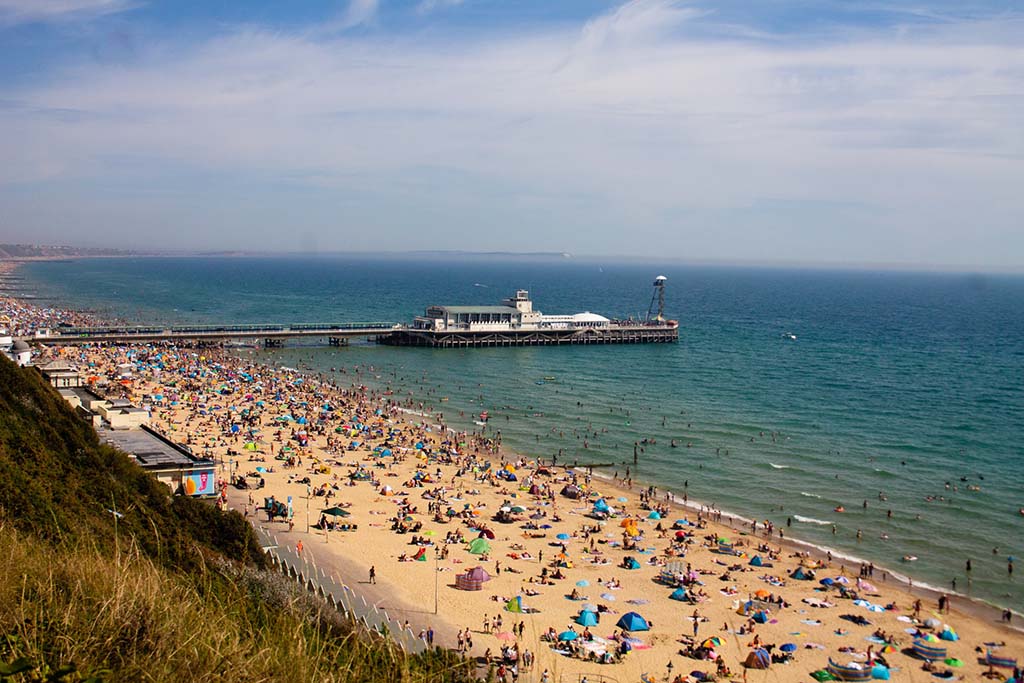 Bournemouth Beach and Pier
Living in Dorset
Dorset, from sweeping cliff walks to sandy beaches, with towns and villages full of individual charm and character, and an abundance of history and heritage. It is easy to take what you have for granted but then a devastating pandemic hits and you grasp and hold onto what you have and treasure every detail.  Yet the beauty we have on our doorsteps has been the envy of many, as lockdown struck and people's priorities changed. So how has Covid-19 changed the face of the Dorset property market?
It wasn't long into the first lockdown when we started to see signs of a shift. There had been a rise in the number of people looking to buy a holiday home or move to Dorset over the last few years, but we saw our enquiries begin to increase above what we had anticipated.  From speaking to many buyers, it was abundantly clear that a change in work life has been the driving force.  The daily commute and long hours in the office were replaced by home working and often flexibility in hours.  As movement was restricted, there seemed to be what felt like a Covid-induced shift where lifestyle became the main priority.
Family Life
Families began to consider how they wanted to live. Was city living the right choice, going forward? As deaths increased, a sense of 'life is to short to wait to fulfil our dream' began to set in. For some, there was no longer a need to live within easy reach of a workplace, because many companies were openly expressing that 'home-working' would be continuing post-pandemic.  The idea of not being tied to a desk took on a whole new meaning and, in effect, opened the door to a map allowing people to pin where in the country would bring them most happiness and balance.
Balance is something most of us previously lacked. If we are honest, we raced through life at top speed and then we were told to 'STOP! Stay at home.' It is the little things that most of us will remember fondly about this time in the years to come, and also the people in our lives that we want to spend more time with going forward.  It's funny how a simple thing like our daily walks have now become a necessity and, like us, you may have explored areas locally which you never 'had time' to do before.  The thing is, now we make time.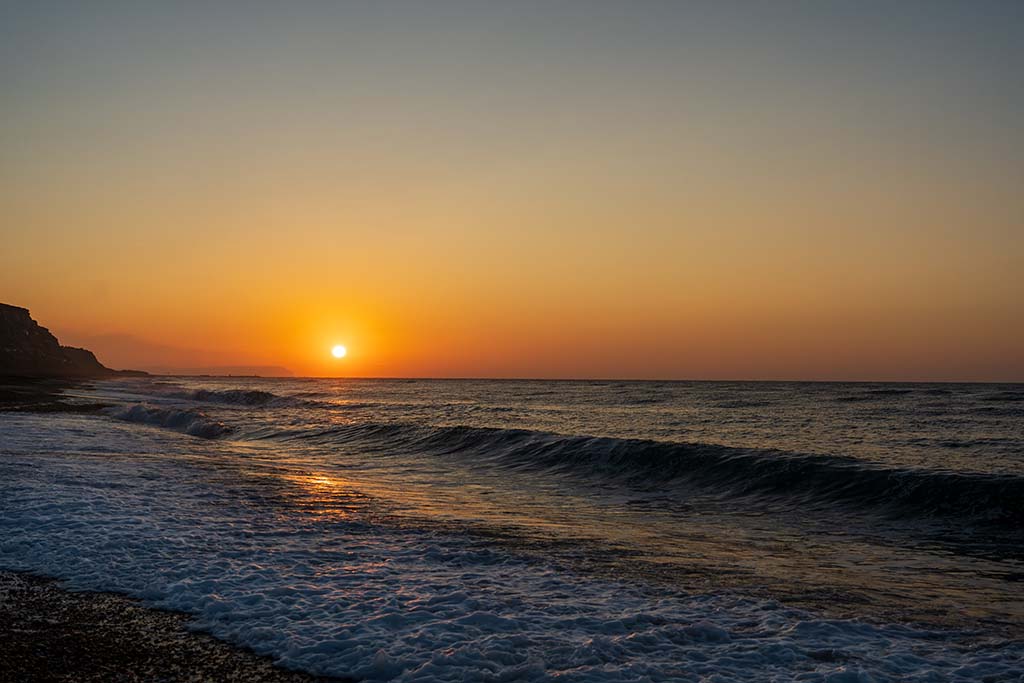 Hengistbury Head, Dorset, at sun rise
Relocating
"Relocating to a coastal area is a dream move for many home hunters. It's safe to say that lockdown has intensified that desire to live beside the sea for many people," said Tim Bannister of Rightmove. Some agents have described this surge in desire for coastal living as a 'stampede', whereas others have seen it as a 'flee from city living'.  Bankers to the wealthy, Coutts recently released data that showed that holiday home purchases during 2020 rose by 43% compared to the year before. Dorset has been named one of the most popular locations for those looking to retreat or have a part-time home in a more rural location.
Community
What makes this area special isn't just our stunning landscape but also our communities, which rely on local people working together to make Dorset a better place.  The majority of buyers we have been speaking to from across the country are set to make their move a permanent one. They long to become part of our local community, whether by starting a business or just getting involved wherever they can.
Community has played a powerful role in the pandemic within Dorset and, as such, the most common question we are asked is 'what it is like to live here?' When people buy a property, they are not just buying a home but also joining a neighbourhood.  What surrounds our homes is just as important as what is within it.  People want to feel safe, welcomed and supported and that is something we know our neighbourhoods, towns and villages offer buyers in ample supply.  And really, who wouldn't want to live and work beside the seaside?
If we have learned anything this year, it is how to adapt quickly to an ever-changing situation, and we certainly see things differently to how we did last year.  If your perception of your home has changed and you feel moving could offer you the lifestyle and home working opportunities you seek, give our team a call, we are looking forward to helping!