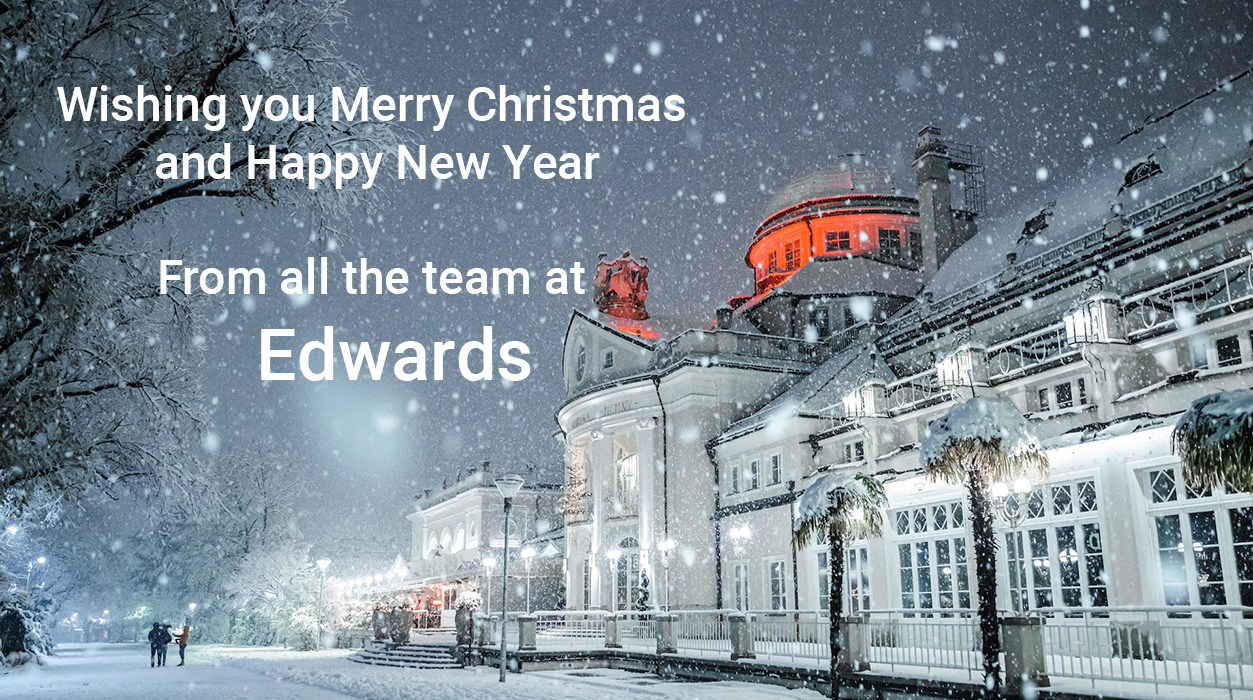 Christmas Opening Hours
23rd December – 9.00 – 12.00pm
24th December –  Closed
25th December –  Closed
26th December –  Closed
27th December –  Closed
28th December –  Closed
29th December – Closed
30th December – Closed
31st December – Closed
1st January –  Closed
2nd January –  Closed
3rd January –  Normal hours
Wishing you a Merry Christmas & Healthy Happy New Year.
We look forward to seeing you in 2023.
From all the team at Edwards Estate Agents
New Year, New Home?
Use our instant online valuation tool to give you an idea of your home's value or give us a call to arrange a more accurate appraisal.