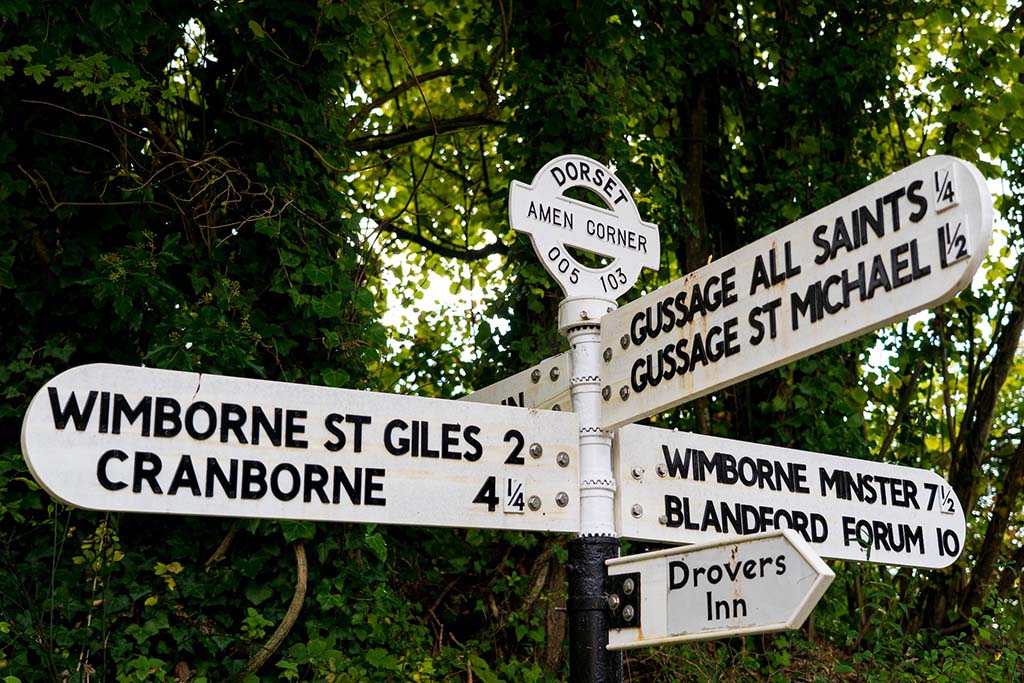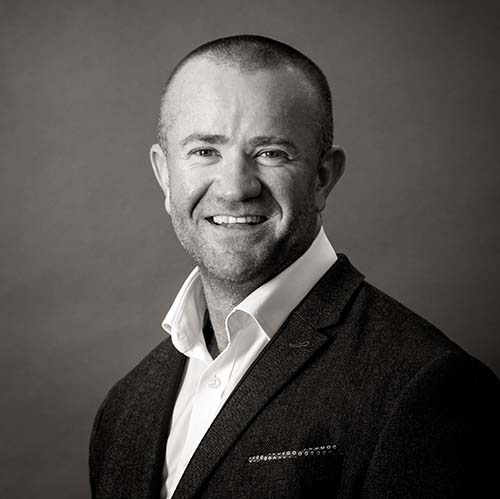 By Grant Brooks – MD Edwards Estate Agents  
Dorset Housing Market – Sales return to pre-pandemic levels  
As we welcome the warmer spring weather, the lighter evenings are seemingly tempting those house hunters looking to get a head start in the springtime moving season. This month we have seem a steady increase in the number of viewings being booked and sales agreed.
If you are one of those thinking of a home move this spring, you will no doubt have seen a good deal of news about the property market in recent months, from rising interest rates, to what might happen to house prices.
In last month's market update, I talked about how the market has continued to recover as the traditionally busy spring market started to show signs of a return. This month I'll try to make some sense of what's really happening with the property market in and around our locations in Dorset.
April is traditionally when the spring market is at its peak and our offices, covering Frendown, Verwood, Wimborne and Lower Parkstone, Poole have all seen significantly increased levels of activity again this month, following last month's early signs.
Historically, April has always been one of the busiest months for sellers putting their homes on the market, and despite the often gloomy media speculation, March 2023 has seen the number of sales agreed very nearly back to pre-pandemic levels.
Confirming our own experience of market activity, the property portal Rightmove recently reported that sales agreed were just 1% lower last month than in March 2019.
Comparing what's happening today with the same period in 2019 makes sense, as it gives an indicator of what we should expect from a more 'normal' seasonal property market, as this was before the start of the pandemic.
The return to pre-pandemic market drivers is an important milestone, following the unprecedented market conditions of the past few years.
The Rightmove report makes a similar point, with their property data expert, Tim Bannister, writing: "The housing market is remaining surprisingly robust given the economic factors that have affected home-movers over the last six months. While the market is not moving at the exceptional pace that it has  been over the last couple of years, it's a positive sign that sales at a national level are being agreed at the same rate as the last more normal market of 2019"
Mortgage update
With the Bank of England's continued increase in interest rates, in their attempts to control inflation, the bank interest rate rising to the highest level in 14 years. Despite this, the increase hasn't fed through to mortgage rates recently, which have started to edge down in
the past few months. The average 5-year fixed rate for a home-buyer with a 15% deposit was as high as 5.89% in October, but in March this reduced to 4.63%. Now is the time to shop around for the best mortgage deals if you're thinking of buying a home.
Considering a move this Spring?
As the weather is warming up, so too is the property market, we are seeing an increased number of properties coming to the market and the best of the bunch always move quickly.
Here is a selection of recently listed homes –
The Green, Mappowder, Sturminster Newton – Guide Price £465,000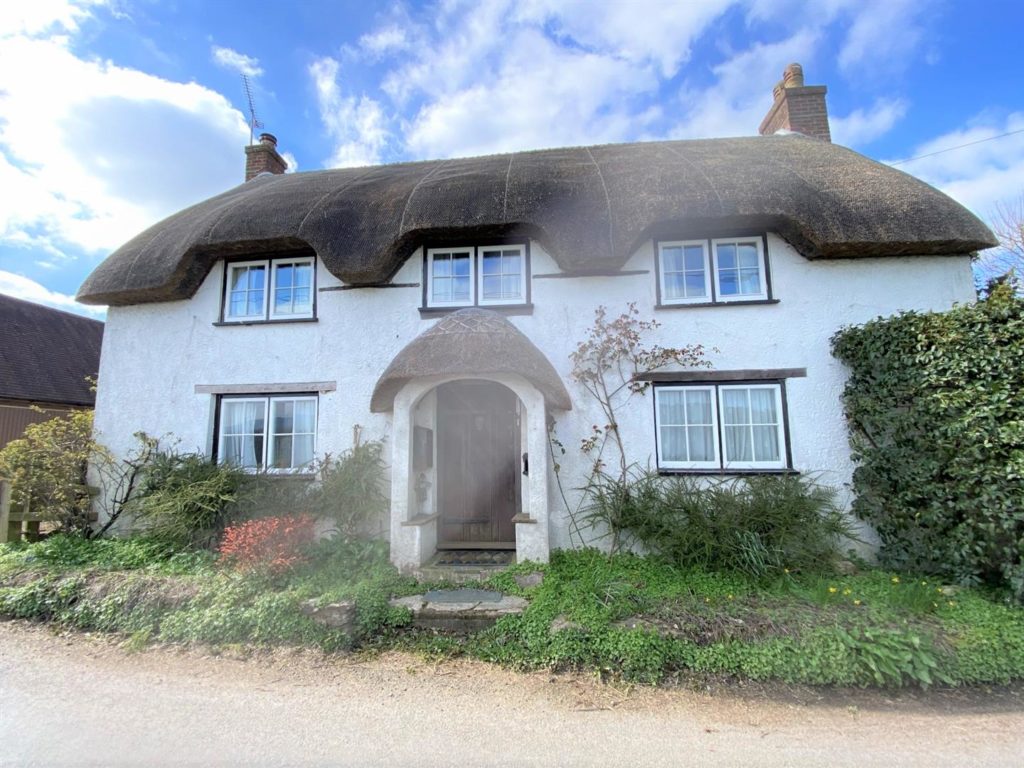 Cherry Tree Close, St. Leonards, Ringwood – £850,000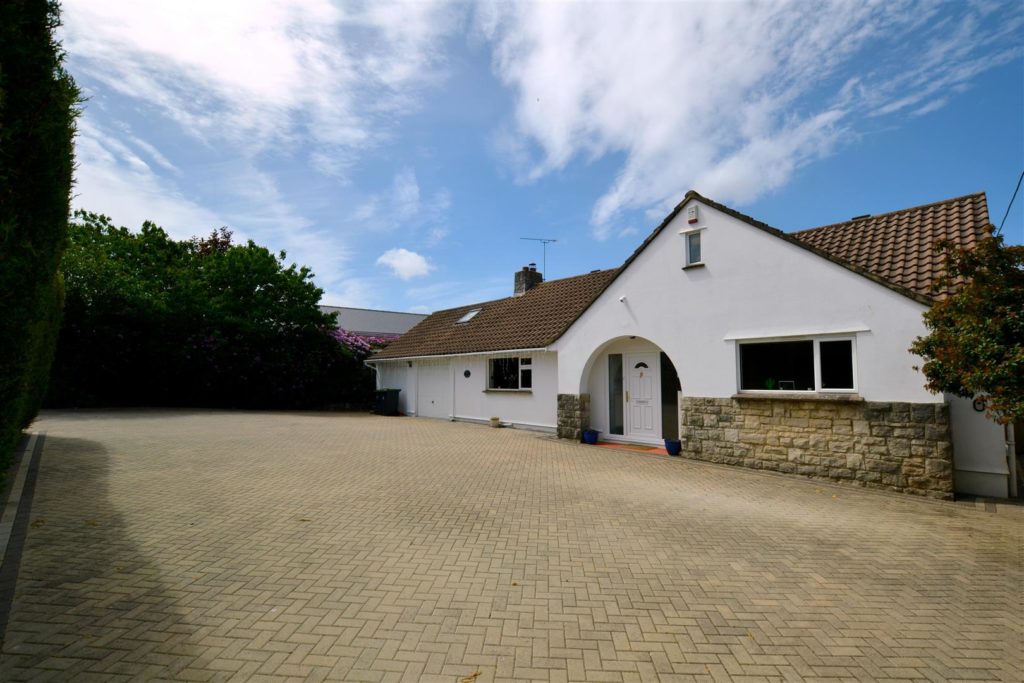 Cedar Way, Ferndown – Guide Price £865,000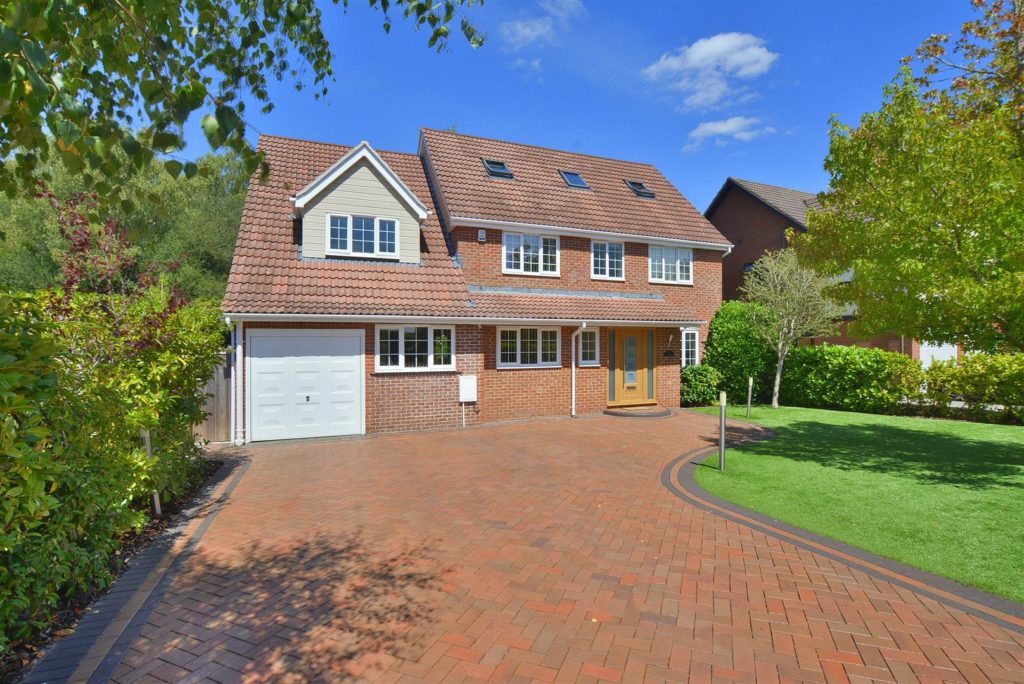 The Avenue, Poole, BH13 – Guide Price £350,000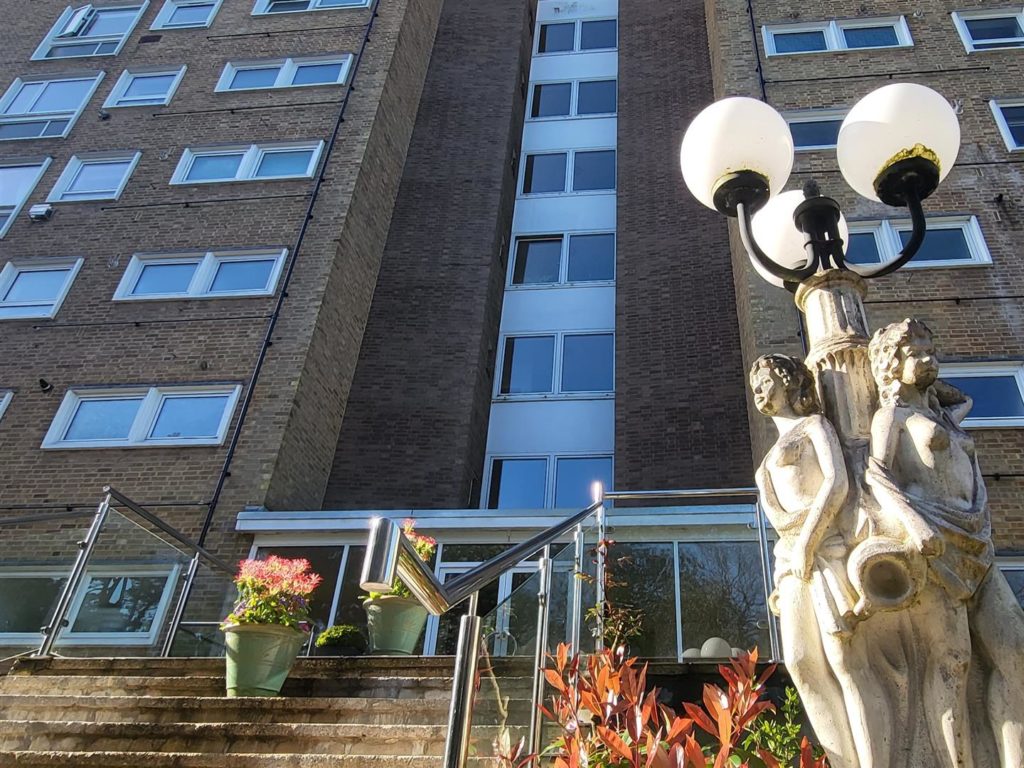 If you would like some help or advice, please feel free to give me a call at our Ferndown Office anytime.
You can use our Instant Online Valuation or book a Face to Face Valuation.
Until next month, happy house hunting.
Grant Brooks – Edwards Estate Agents
See what our customers say about us, read our customer reviews.