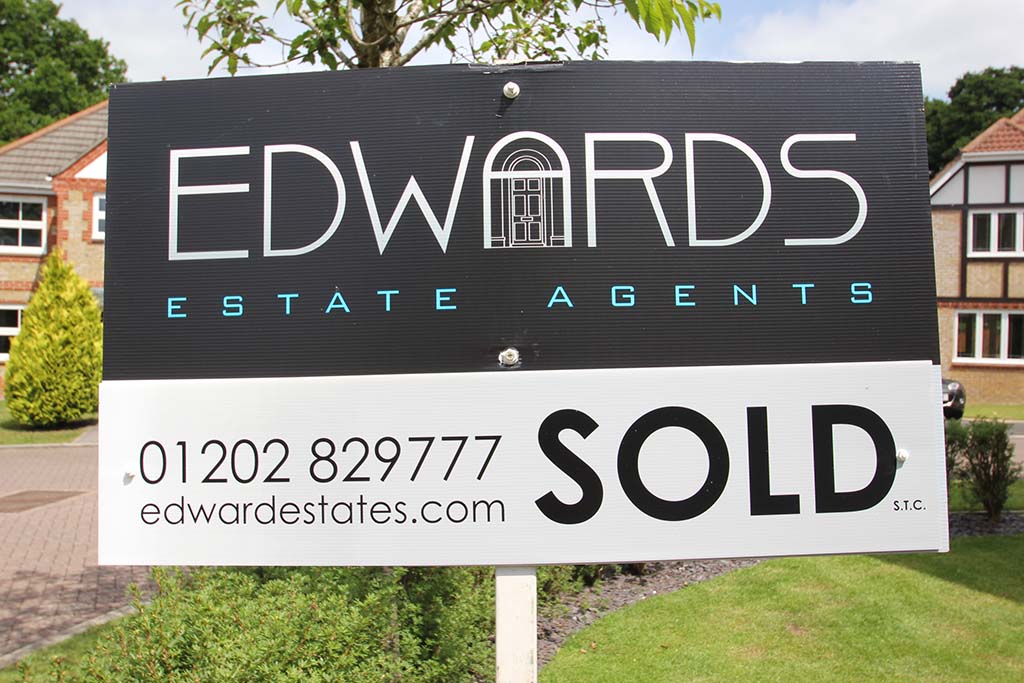 Property Market Hits New Record High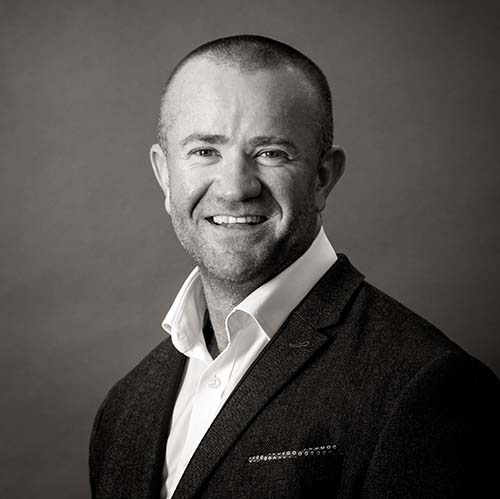 As the local property market continues to exceed expectations, with often more than 20 potential buyers queuing up for the more choices properties as they come to the market.
In the recent 'House Price Index' from property portal Rightmove, they report that the average asking price of property coming onto the market is up by 2.3% this month (+£7,785) to a record of £348,804, the biggest monthly jump recorded by Rightmove in more than twenty years.
Despite an increase in the numbers of properties coming onto the market, up 11% on the same time last year, there is still a desperately short supply of properties and nowhere near enough to meet the continued incredibly strong demand.
The 'House price index' also reports that there were 16% more buyer enquiries than at the same time last year, which were already at record levels.
During the previous 12 month period, house prices have seen an almost 10% increase in value, and whilst it is difficult to see this being sustainable, with current demand at such high levels, the current conditions look to be with us for a while.
Many buyers fear missing out on their dream home, having either sold their existing property and renting or having raised sufficient finance to purchase without needing to sell, giving them 'Power buyer' status.
We increasingly see these buyers competing against each other for the same property, often pushing prices over the asking price. Regrettably, in such situations, there can be only one winner and very often more than one buyer losing out.
The Springtime Surge  
Along with the daffodils and the much-anticipated start of the Springtime weather, many more local homeowners are starting to plan their 2022 home move.
This time of the year is historically a more typical time to move home, as with the warmer days, gardens begin to bloom and homes look more photogenic.
Local homeowners are definitely feeling the moving itch, many having put this off their moving plans for the past year or two due to the pandemic. We have certainly seen many more local people considering a move this month, with 18% more valuation appointments this month than for the same period last year.
The 'House price index' from Rightmove also confirms a significant increase in the number of people requesting a valuation of the home within the past month.
What has caused such strong local buyer demand?
From our own experience, the pandemic seems to still be the primary influencer for a good many home moves. We see second-time movers that have put their onward move on hold, now in serious need of more space for their growing families and well overdue a move from their first home.
Likewise, for downsizers, our beautiful county of Dorset does attract many buyers looking to release capital and move to a less urban area, as children have now left home and homeworking is now an option.

Considering moving home?   
If you are one of the many considering a move in 2022, make an early start and take advantage of the current very strong local market.
You can book a Face to Face Valuation, using our Instant Online Valuation tool.
If you would like some help or advice, please feel free to give me a call at our Ferndown Office anytime.
Until next month, happy house hunting.
Thanks for reading
Grant Brooks – Edwards Estate Agents