(Recently rented – Dudsbury Road, Ferndown) 
Rental market sees record local rent increases 
As we have seen over recent months with the residential property sales market hitting record highs, so too has the residential letting market. Over the past 12 months rental property asking prices have increased by an average of 9.9%, increasing at the fastest rate ever recorded, according to the recent 'Rental Price Tracker' report by property portal Rightmove.
The primary drivers for the record increases are focused on the unprecedented demand by the seemingly endless number of tenants looking for property to rent. From our own experience locally, we are often faced with more than 10 people wanting to view new rental properties coming onto the market, and this is more often than not followed by multiple offers.
The imbalance of demand over supply
With so many more people currently looking to rent a property than there are new rental properties coming to the market, this inevitably creates competition between tenants as they bid against each other for the same property. And it's this competitive market that fuels the increases in rental prices, it's a vicious circle.
The Rightmove 'rental price tracker' confirms that the average rental asking price has increased to £1,068 per calendar month, a growth of 9.9% nationally (not including London), this compared to the time last year. Within London, the average rental asking price is £2,142 (PCM) (+6.1%) the largest quarterly increase of any region.
Statistics speak for themselves –
1). Competition between tenants for available properties is nearly double (+94%) compared to this time last year
2). Tenant demand is 32% higher than this time last year
3). The number of available properties is 51% lower than the same period last year.
Interestingly, the statistics from the report also show that Flats have seen the highest increase in competition compared to last year, up by +132%, followed by terraced houses +40% and semi-detached homes +30%.
Rental Yields
Rental yields are also strong, with Rightmove's report confirming the average yield across Great Britain is 5.5%, which is the highest yield since 2016. the South West is the highest since 2015.
 Tips for securing a rental home
1). First and foremost, make sure that you're registered with us, talk to our rental team, help them understand exactly what you're looking for and keep in touch with us.
2). Make yourself available to view new properties coming to the market as soon as they become available. If you are one of the first to see a property, you stand the best chance of securing it.
3). First impressions really do count –  Landlords understand the value of a good tenant, they want someone they can trust, someone reliable and someone that will treat the home well. When you are viewing a property, treat it like an interview for a job, make sure you are on time for your appointment, show an interest in the property and how well you would look after it…
4). Prepare to succeed – Have all the necessary documents, references and details ready in advance, the better organised you are the better your chances.
5). Finances –  Make sure you have your finances in order, demonstrate that you have the necessary deposit monies ready, confirmation of salary, bank statements.
6). Finally –  As part of your rental offer, also offer to be flexible with things like the move in date to make your offer even more appealing.
We always have new rental stock coming to the market, here are a few examples of properties that we have recently rented –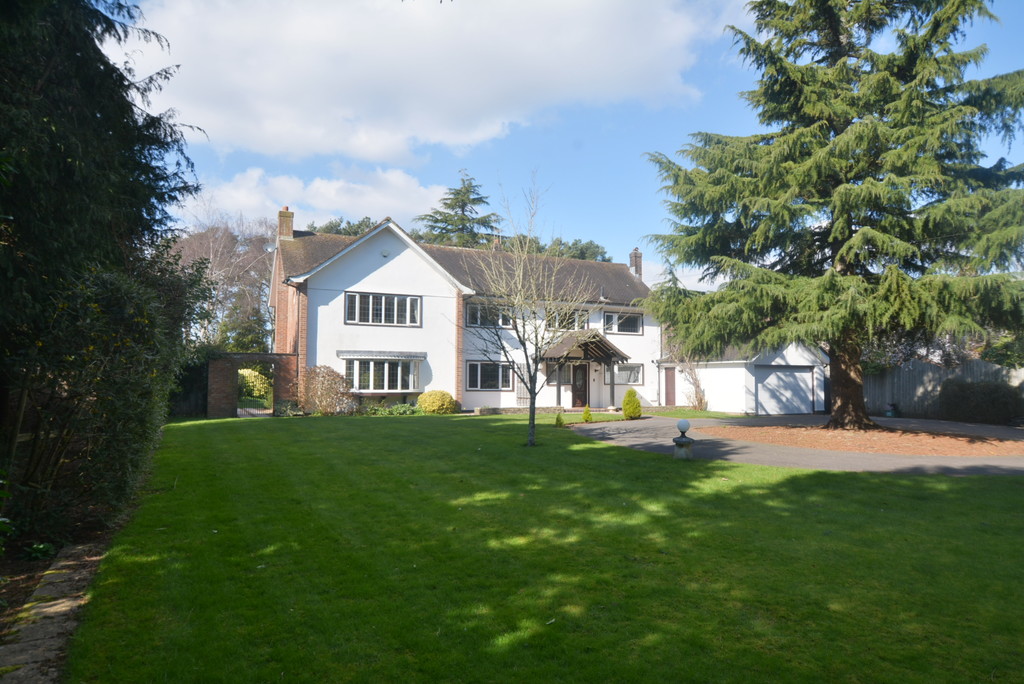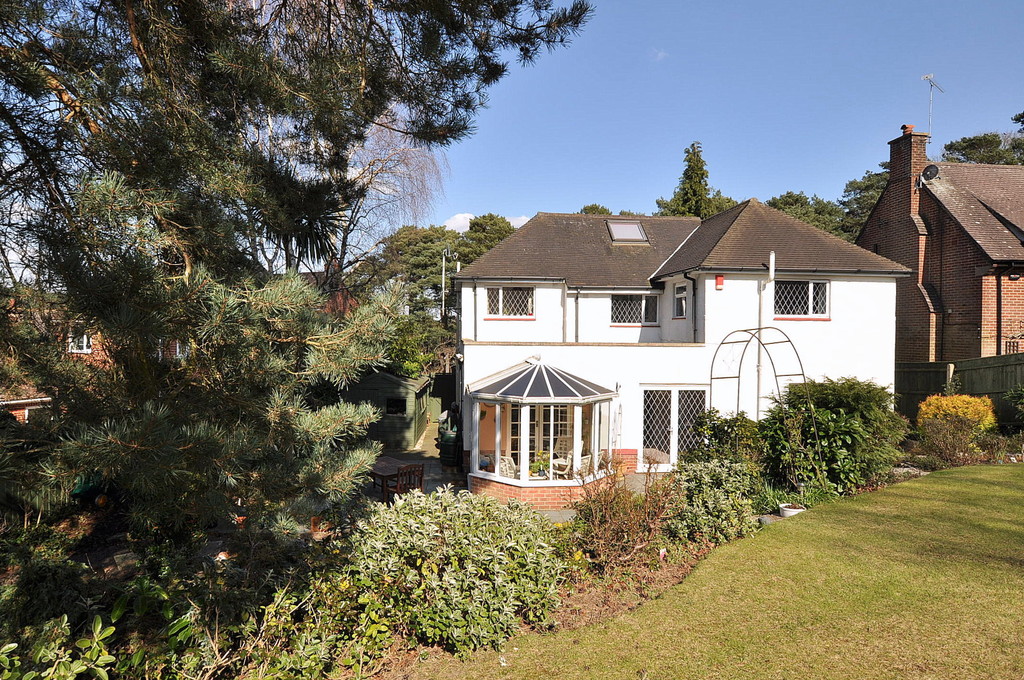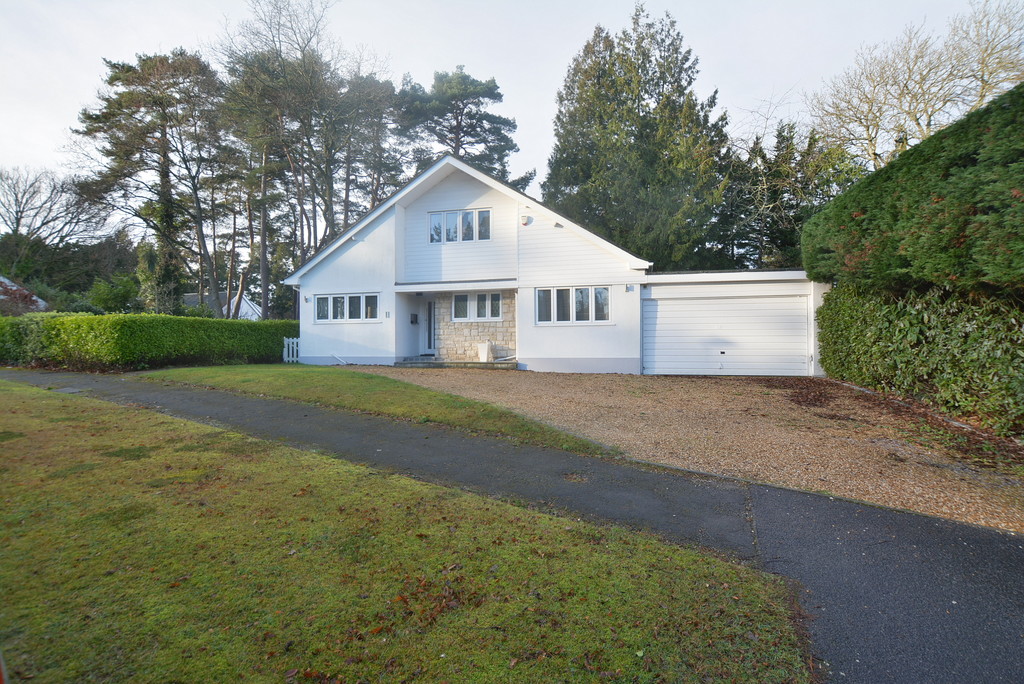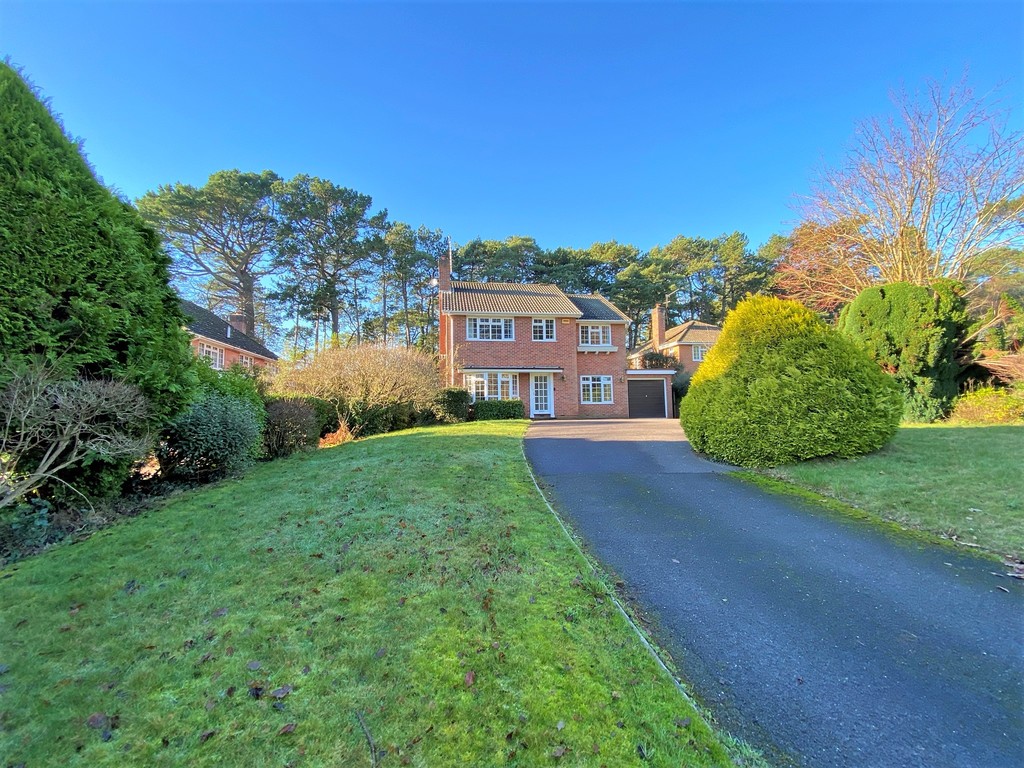 Considering renting your home?  
If you are one of the many considering renting their property, take advantage of the current very strong local market and contact our specialist rental team at our Ferndown office.
Or if you'd like some help or advice, please feel free to give me a call at our Ferndown Office anytime.
Thanks for reading
Grant Brooks – Edwards Estate Agents